New Simply Albums Design Service
Avoid the Basics
Avoid the travesties of basic album design. Experience the absolute pleasure of Simply Album Design Services.
Competitively priced, quick turn around, and experienced designers, let Simply Album Designs create the perfect album layout for you. Simply upload your images in our Simply Album Designs catalog in ROES and we do the rest. Choose between a Traditional Design or a Contemporary Design.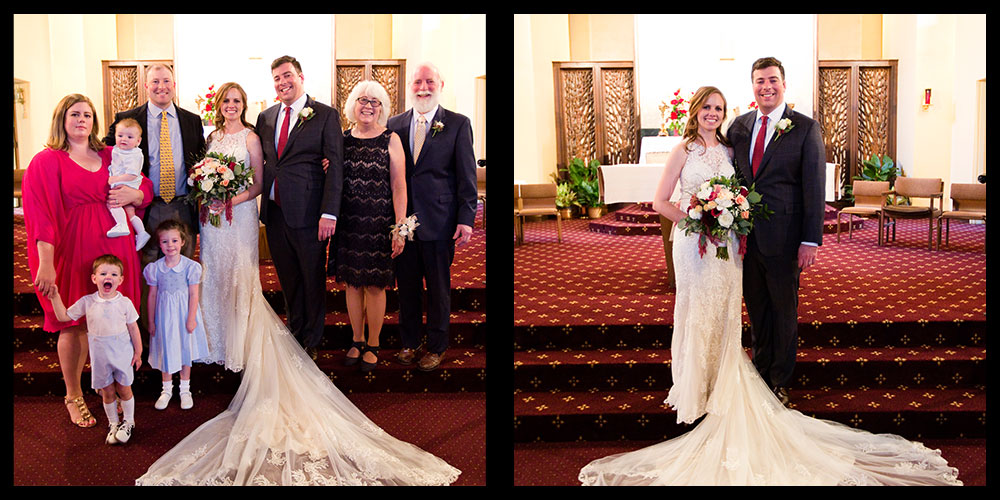 Simple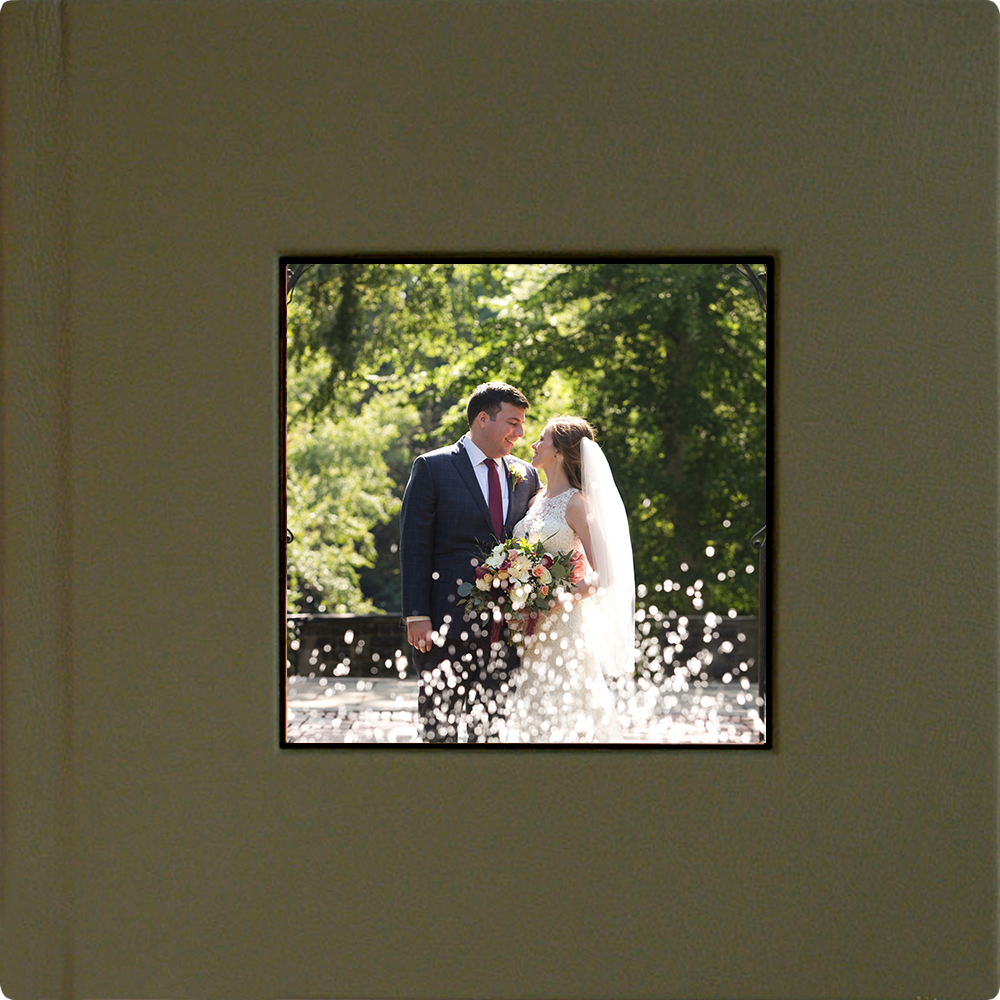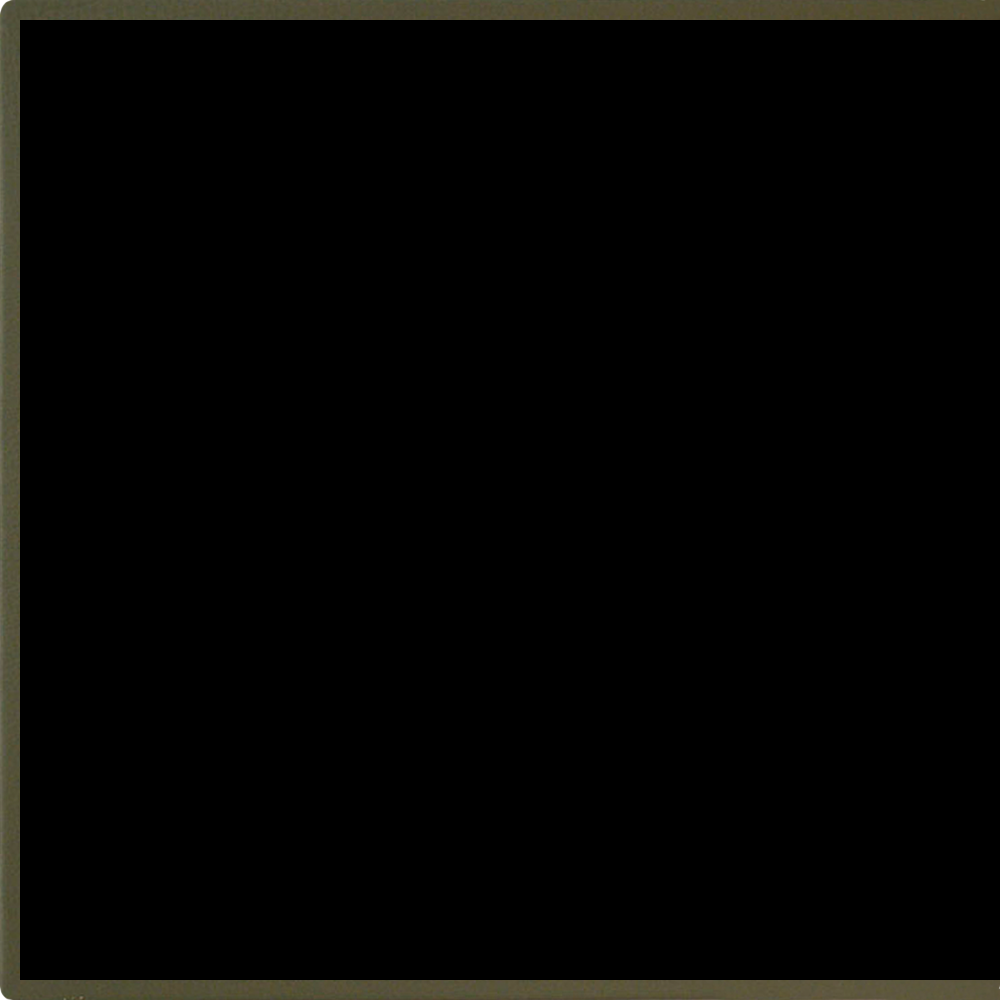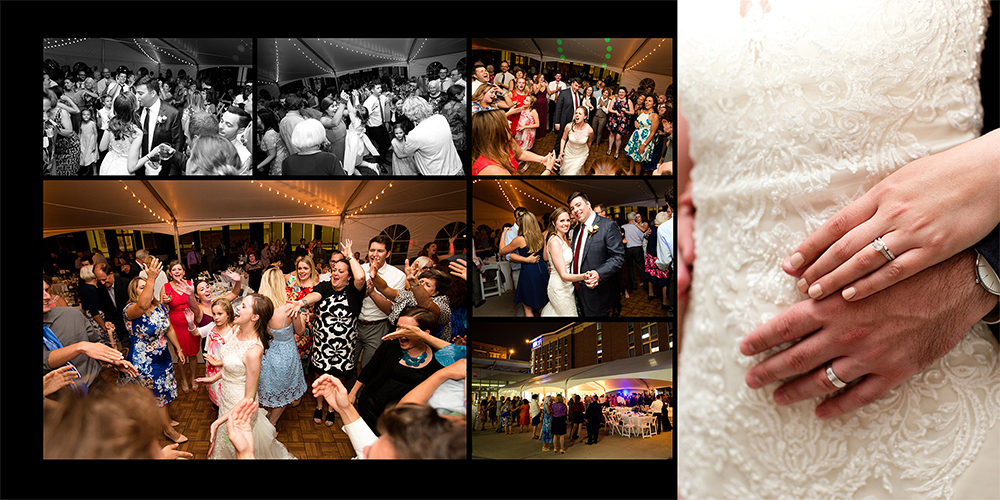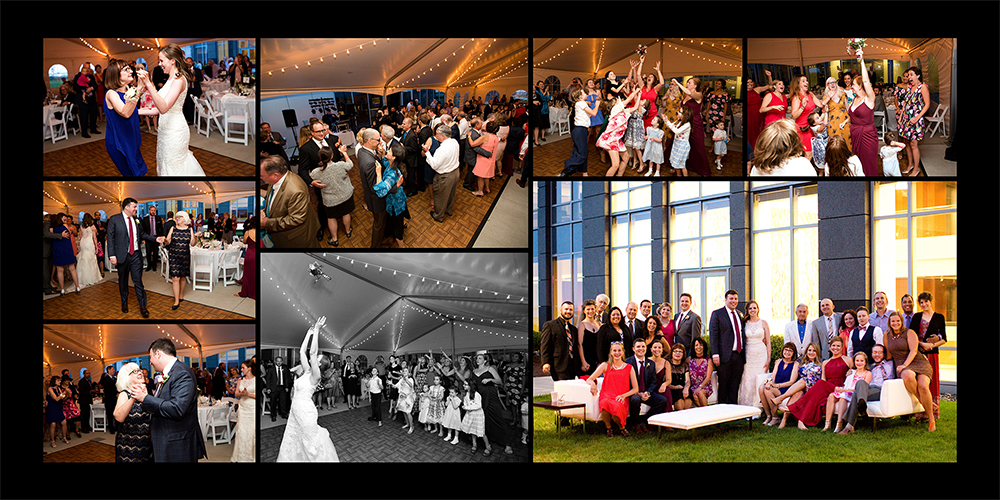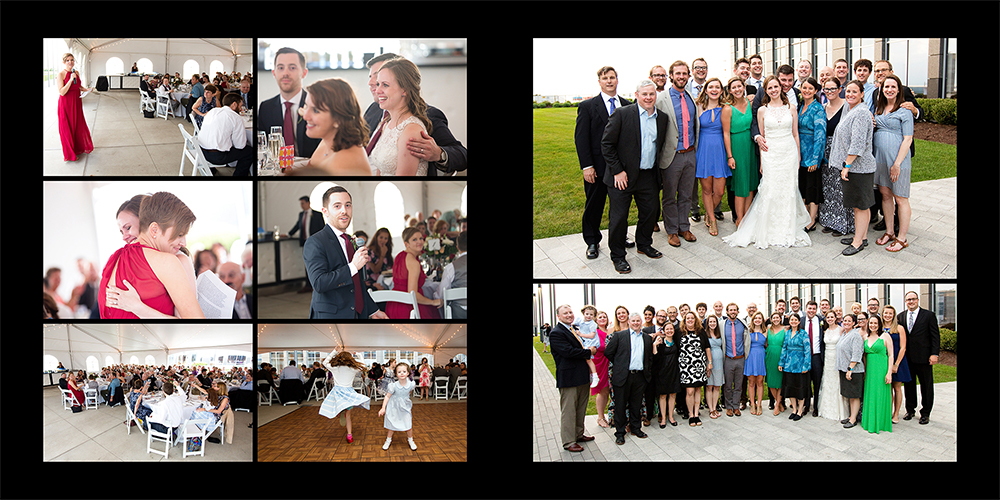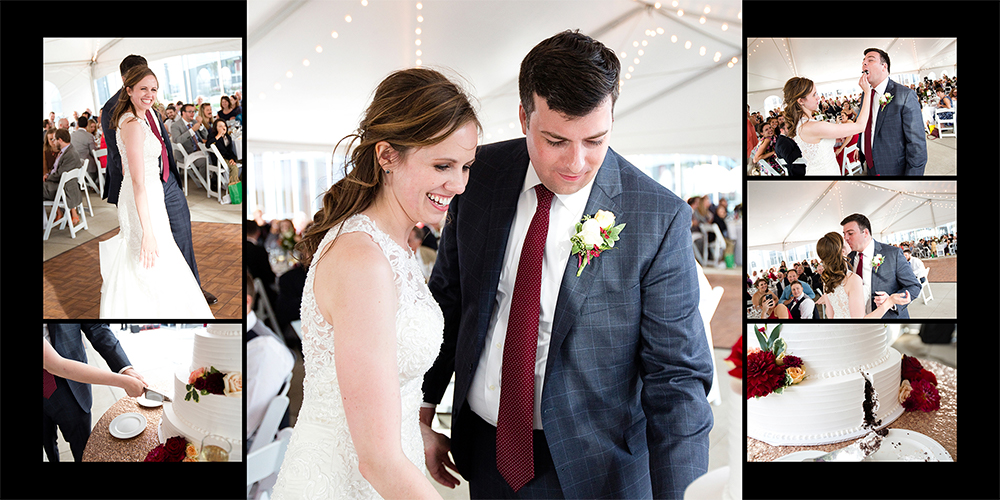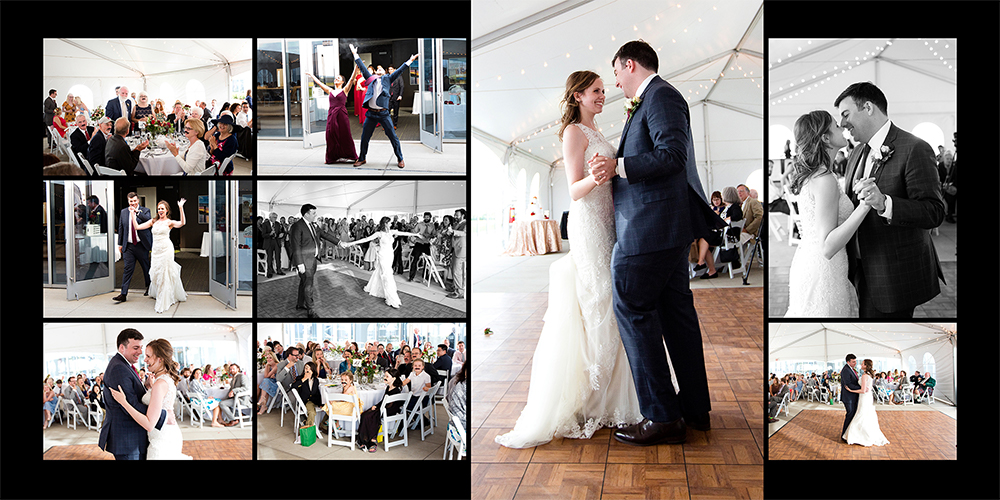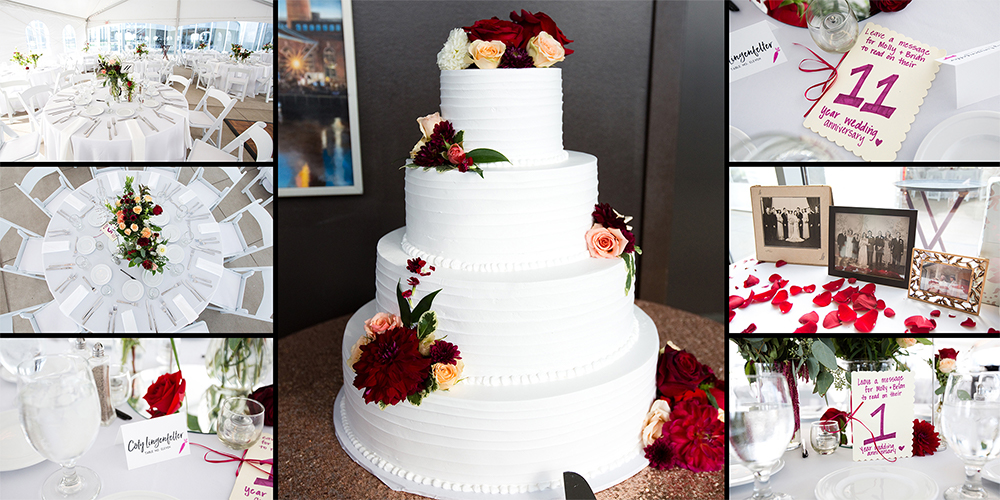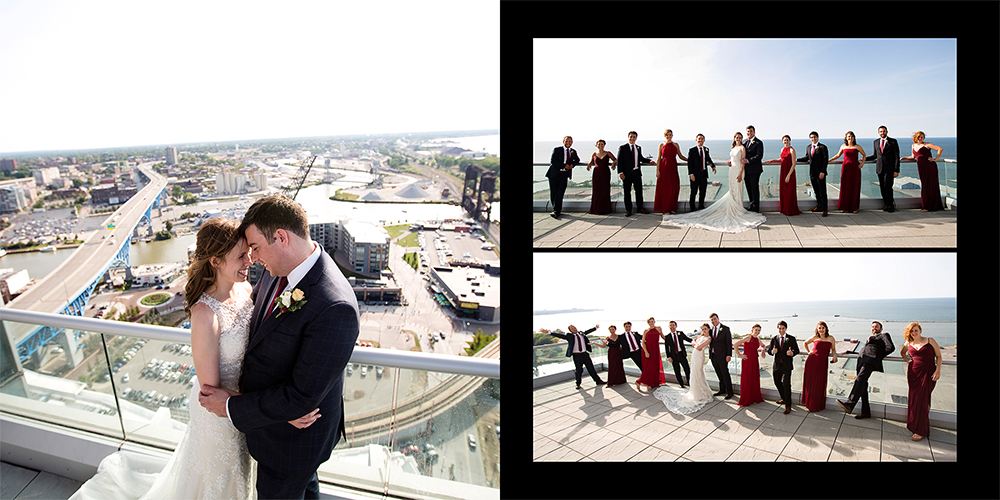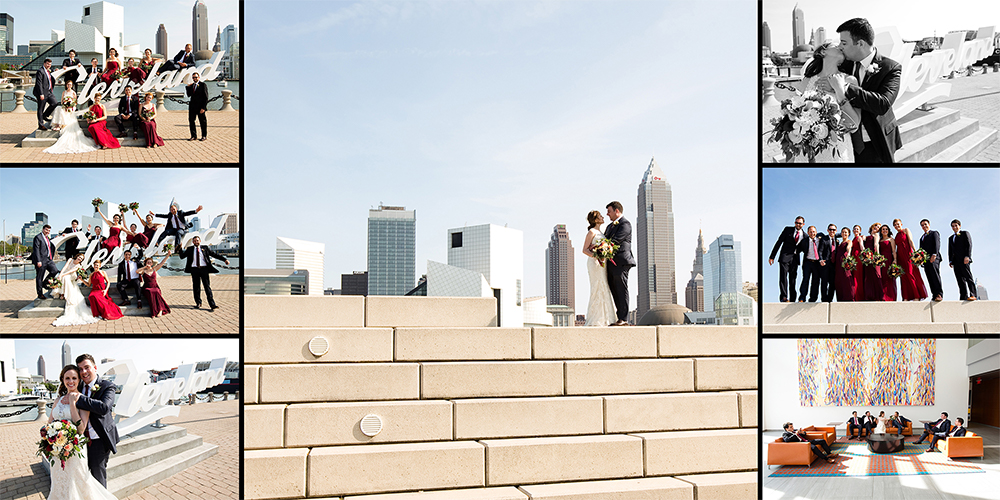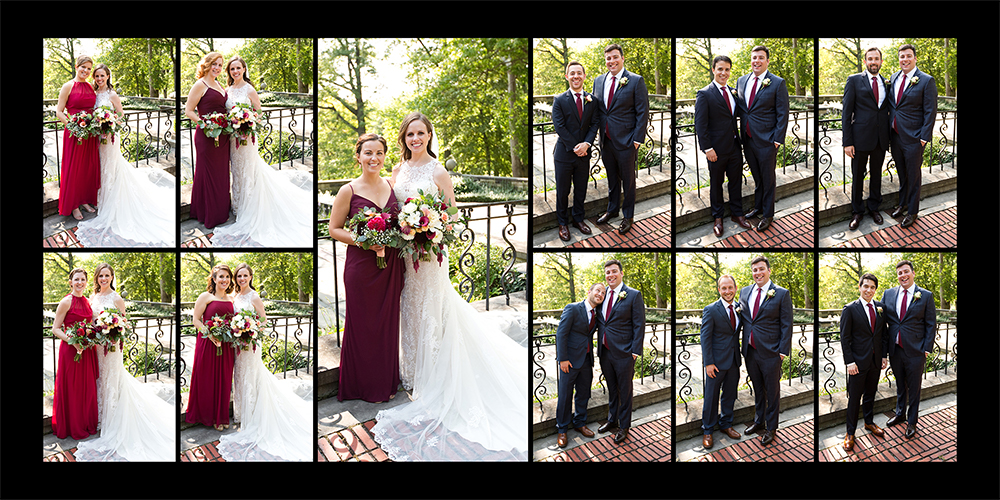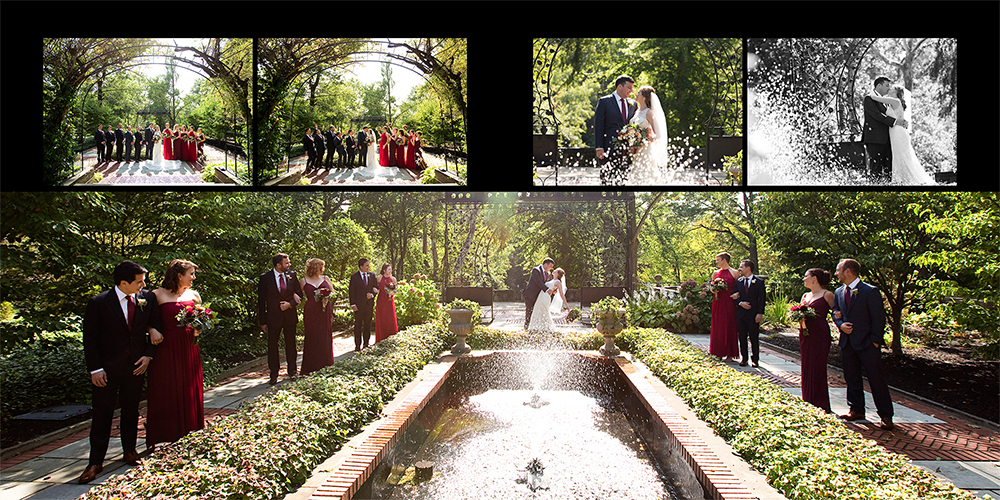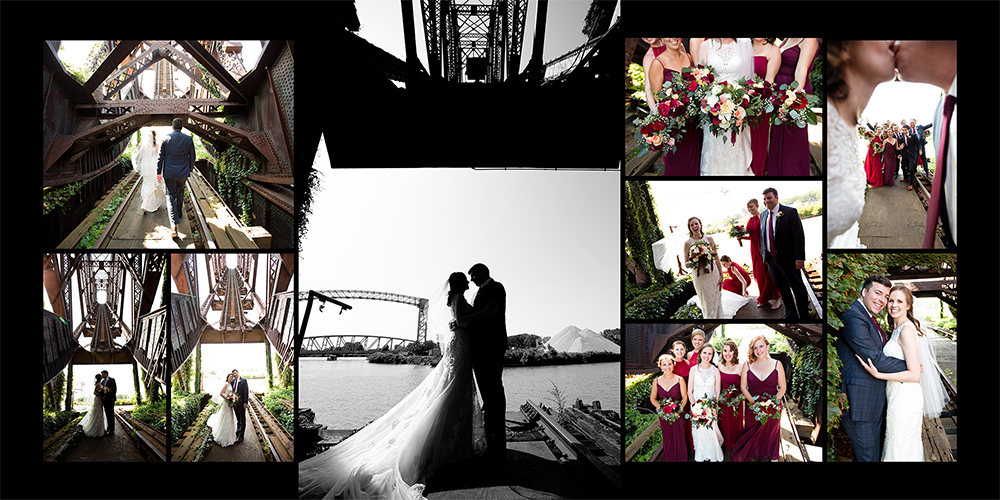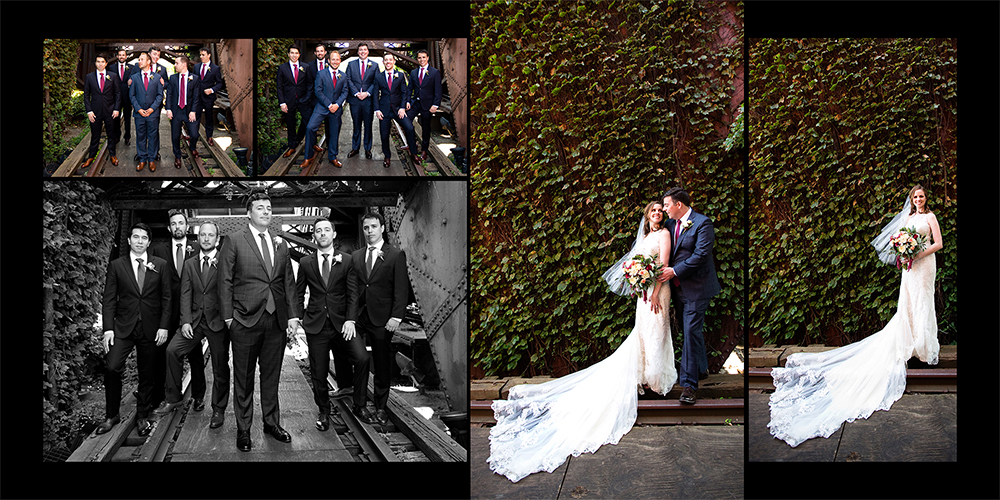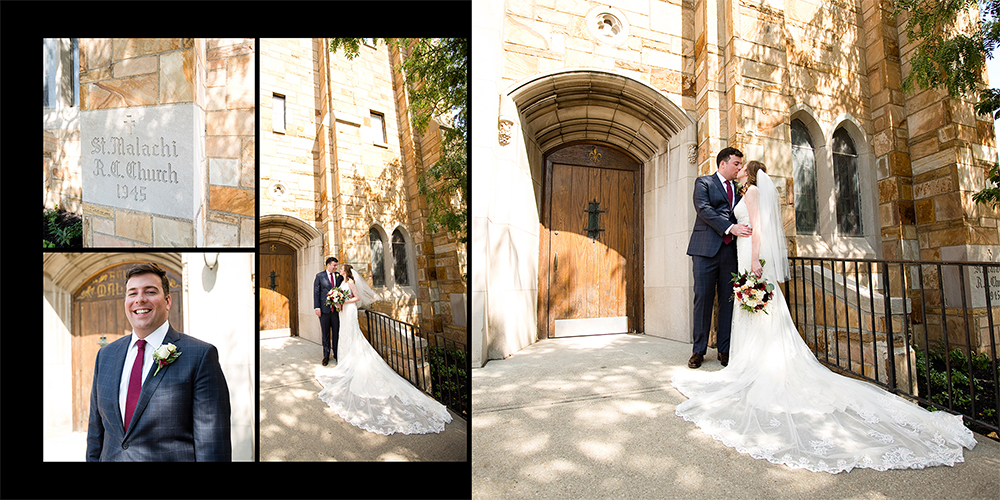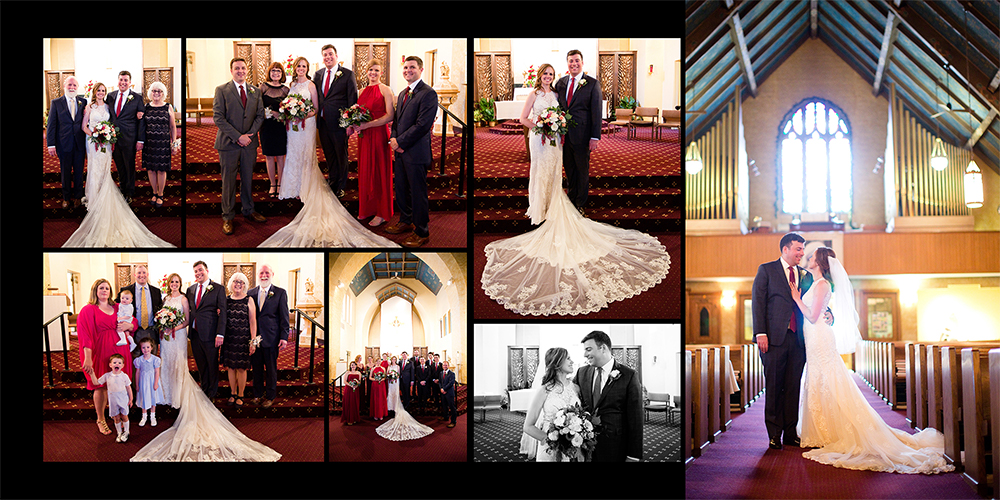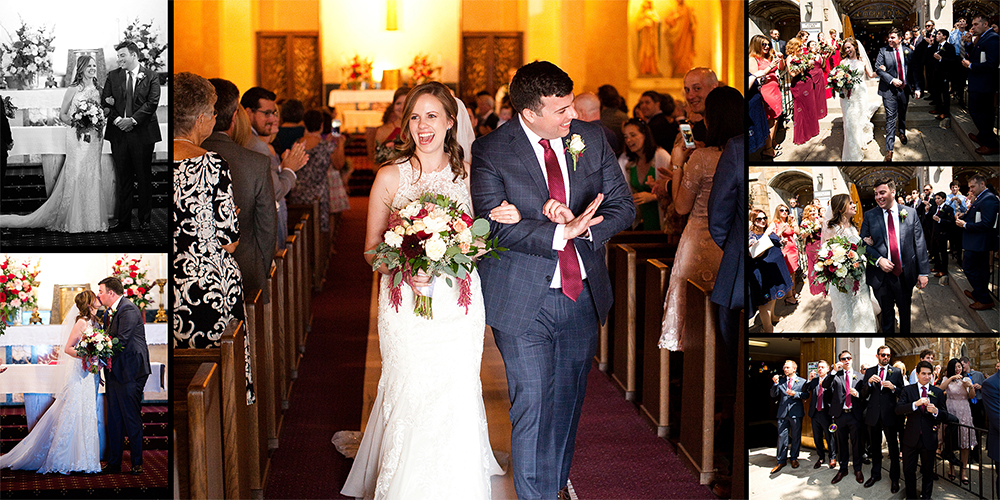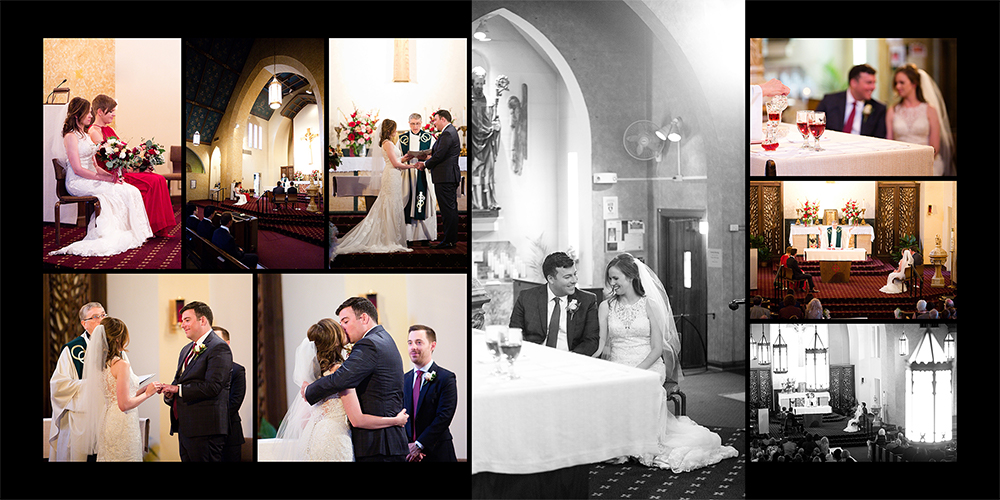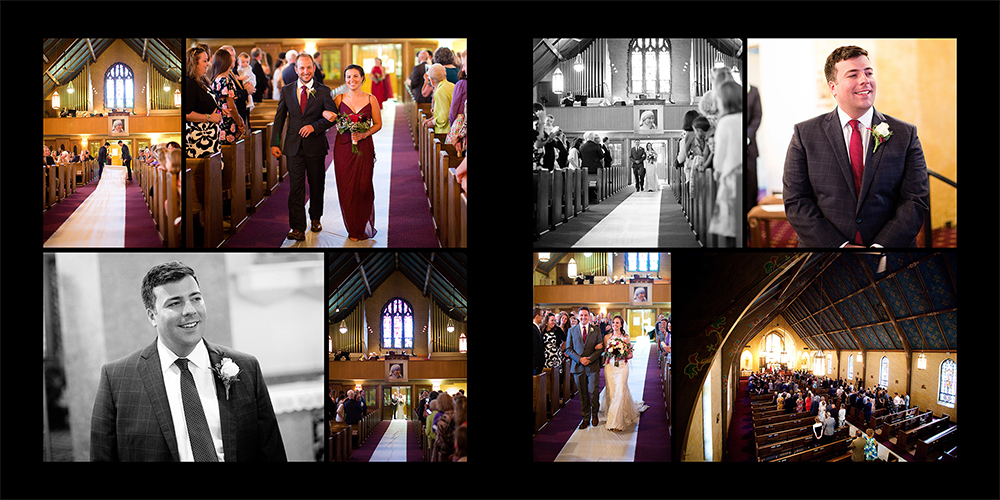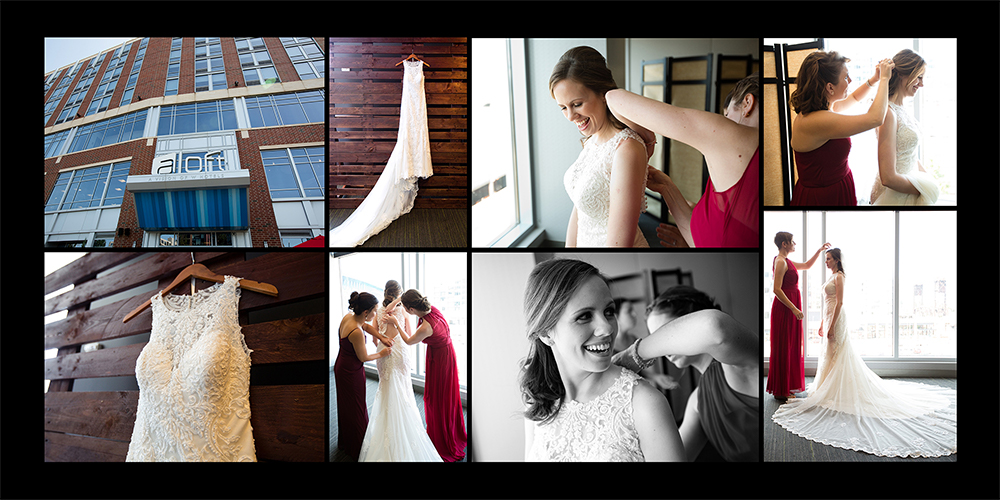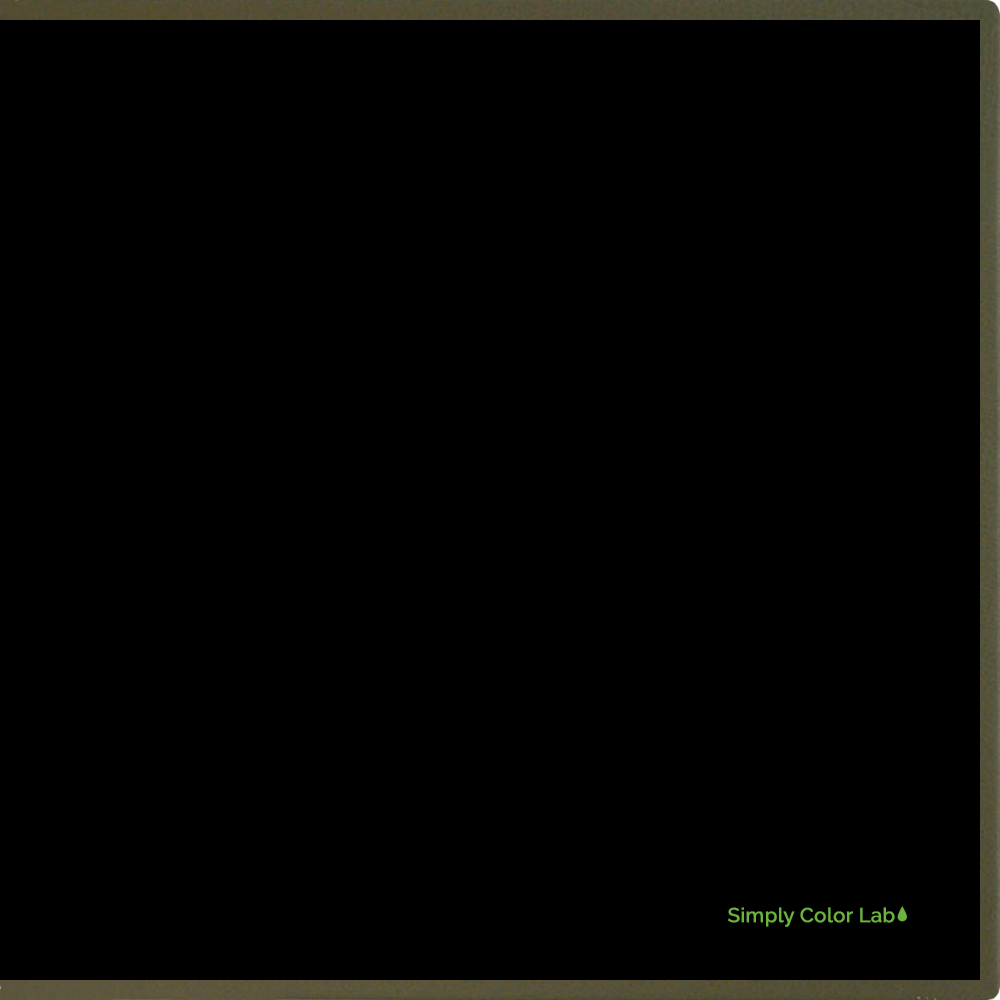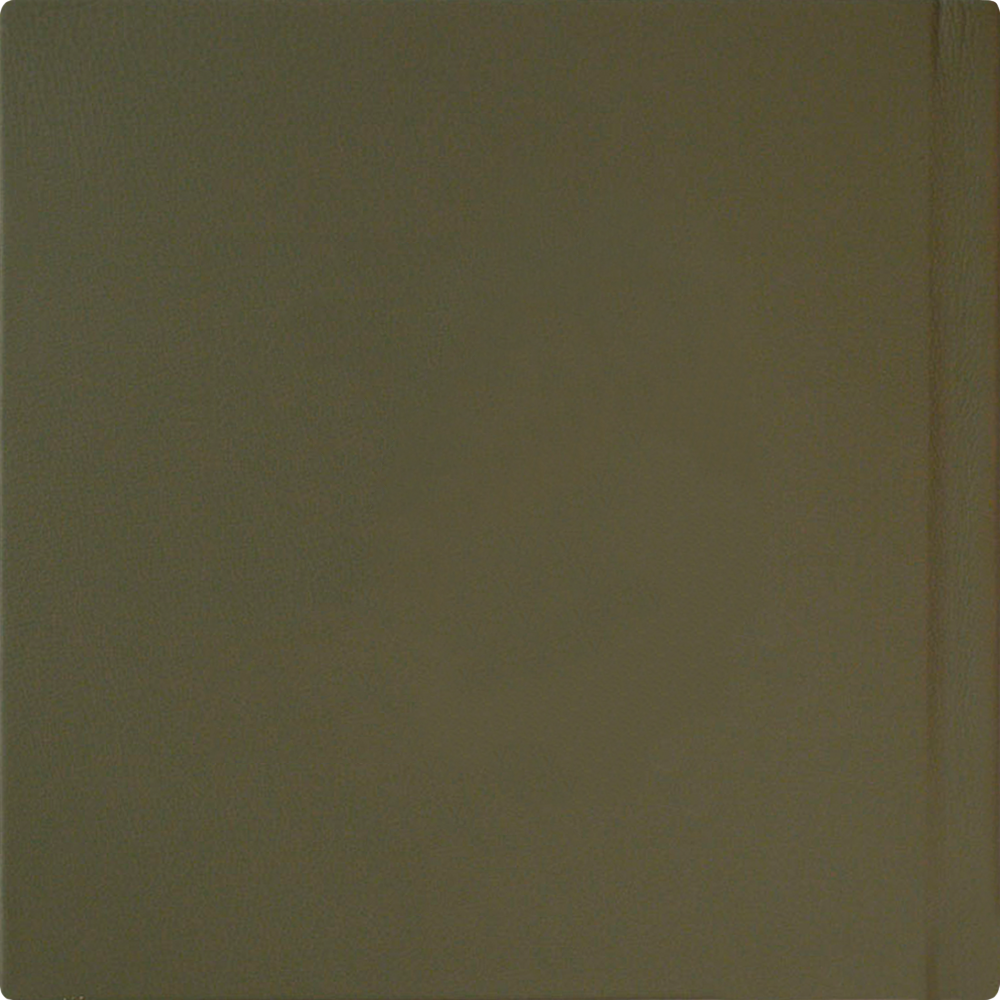 Contempo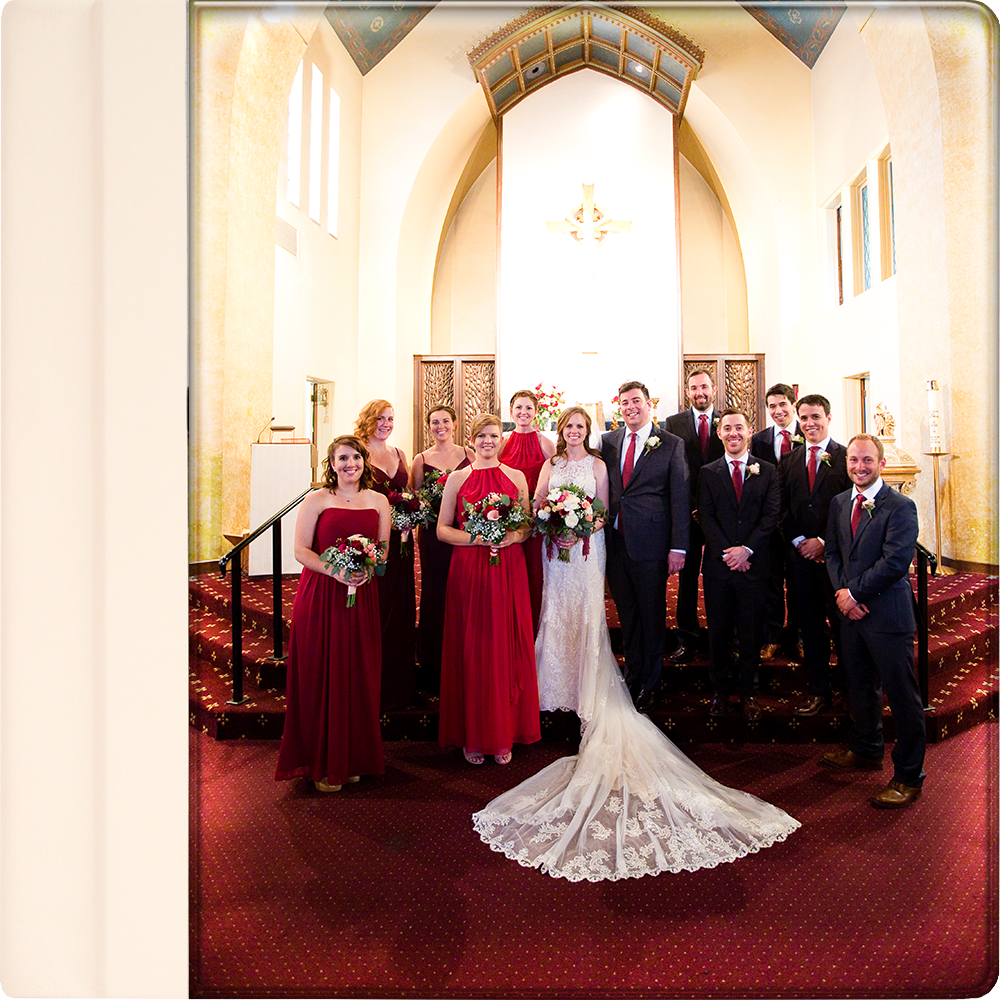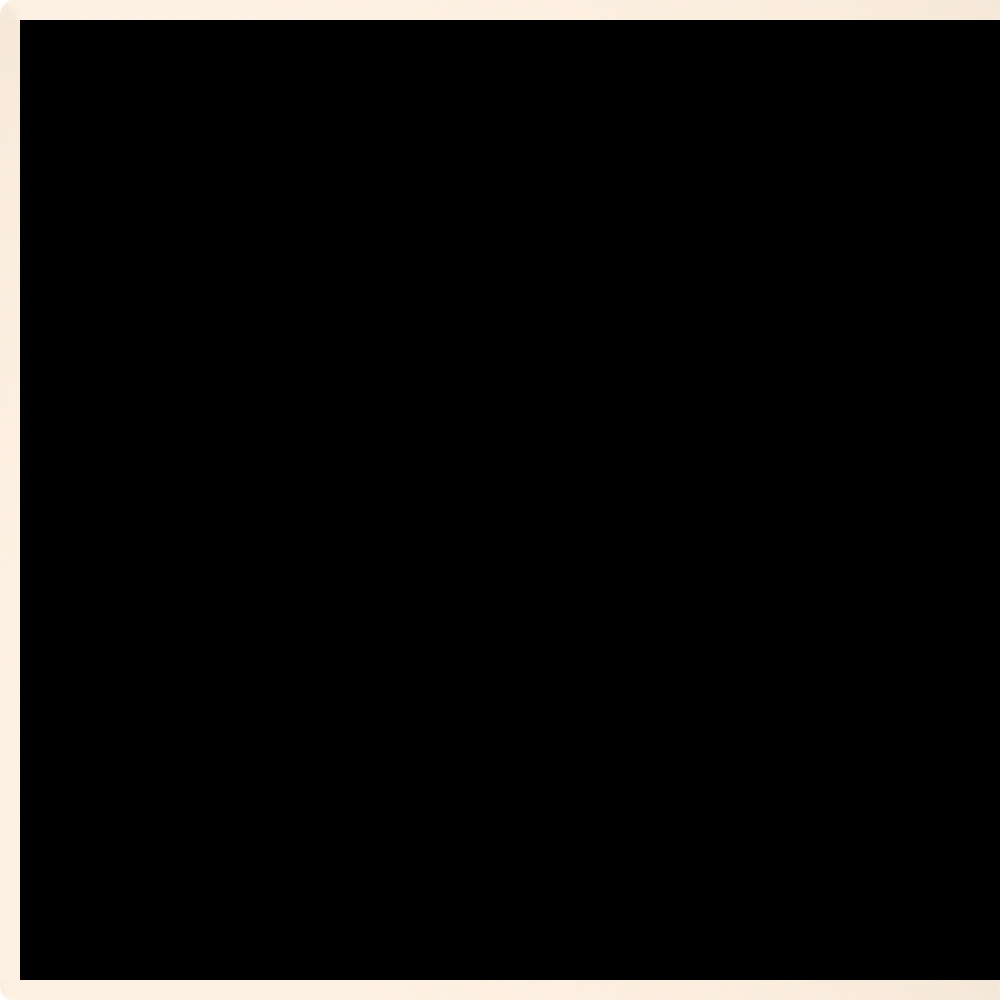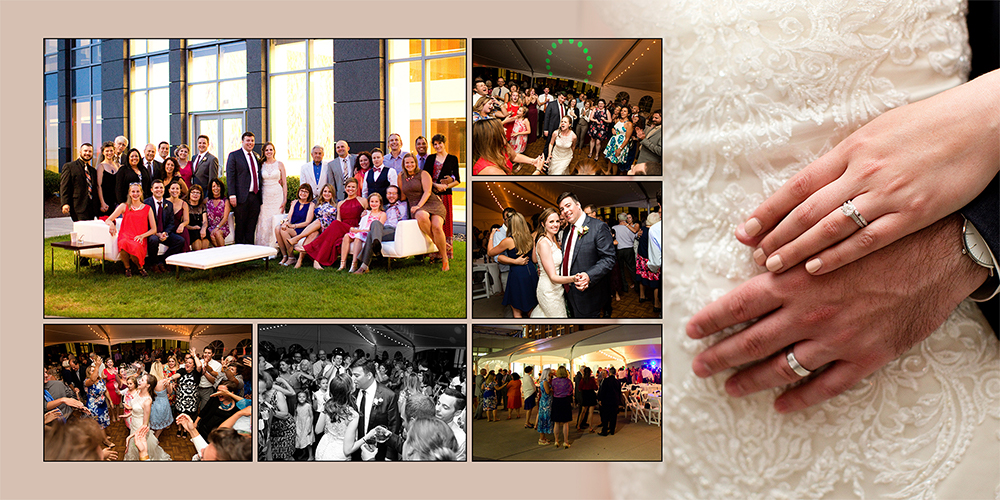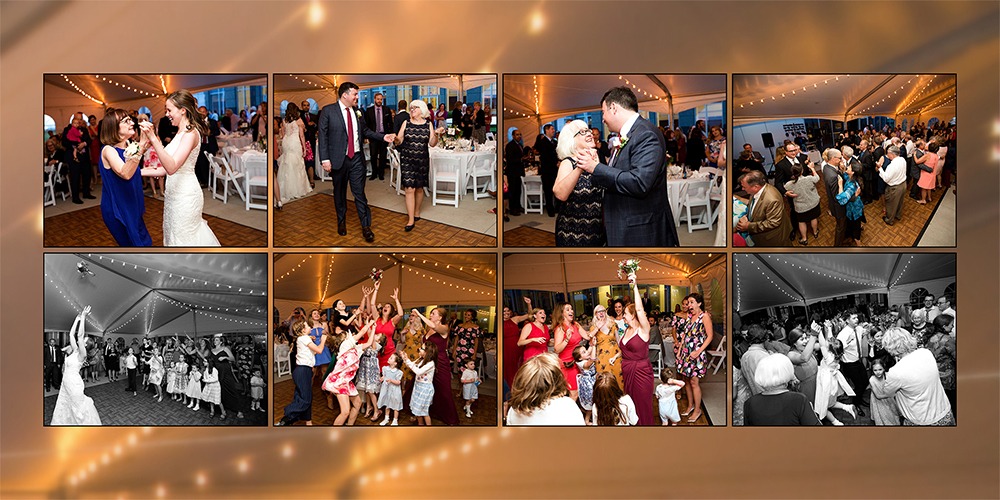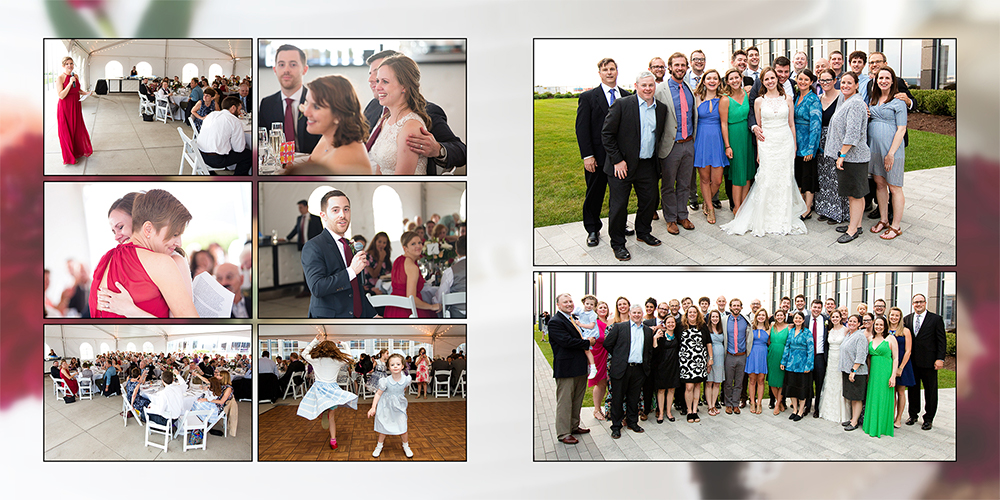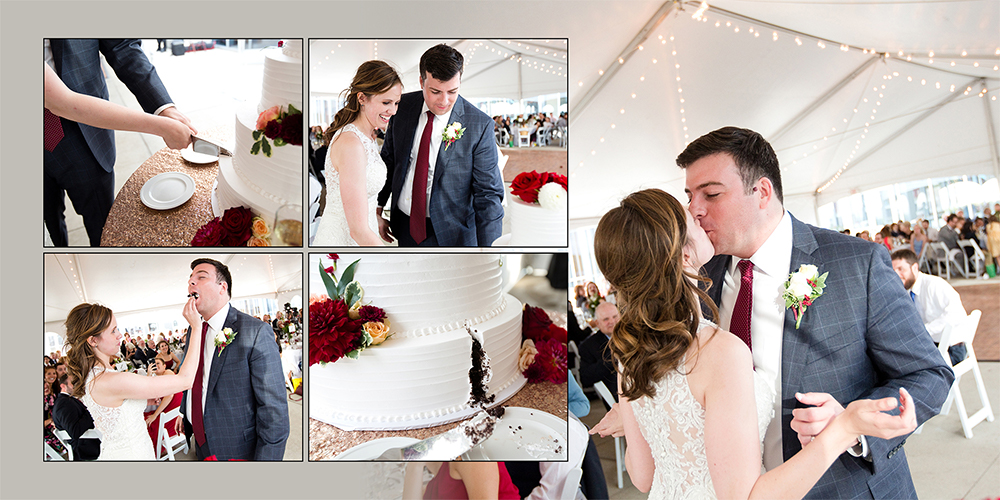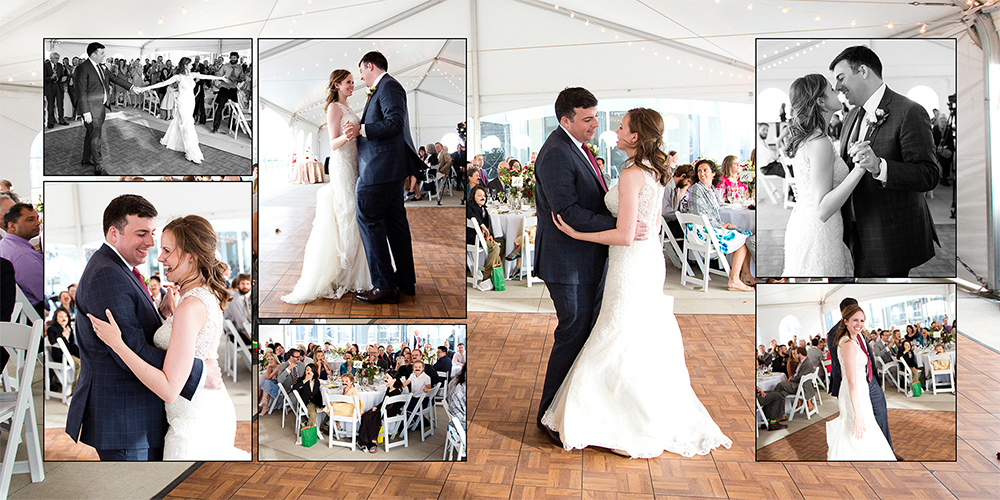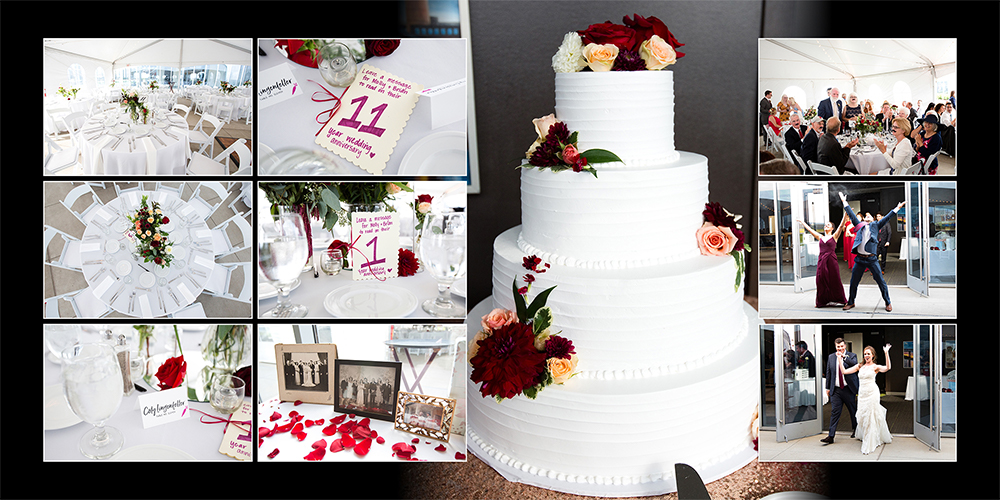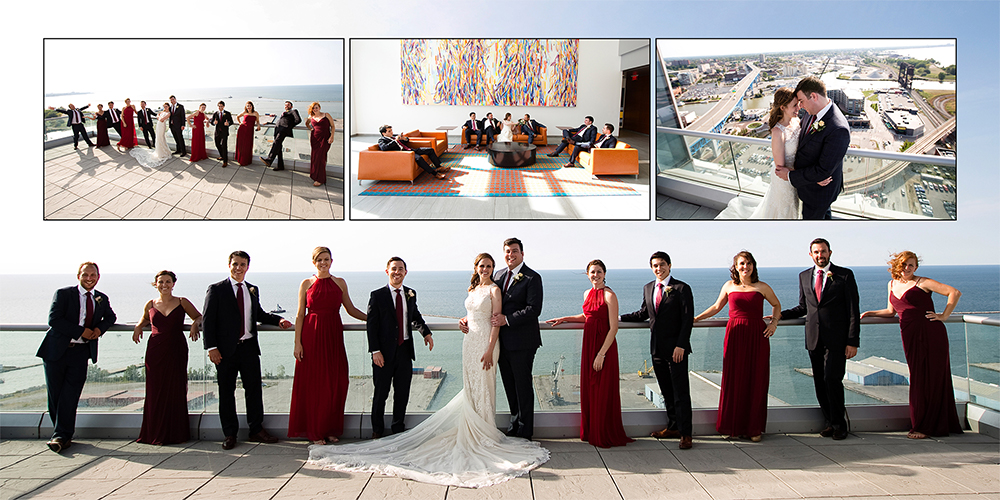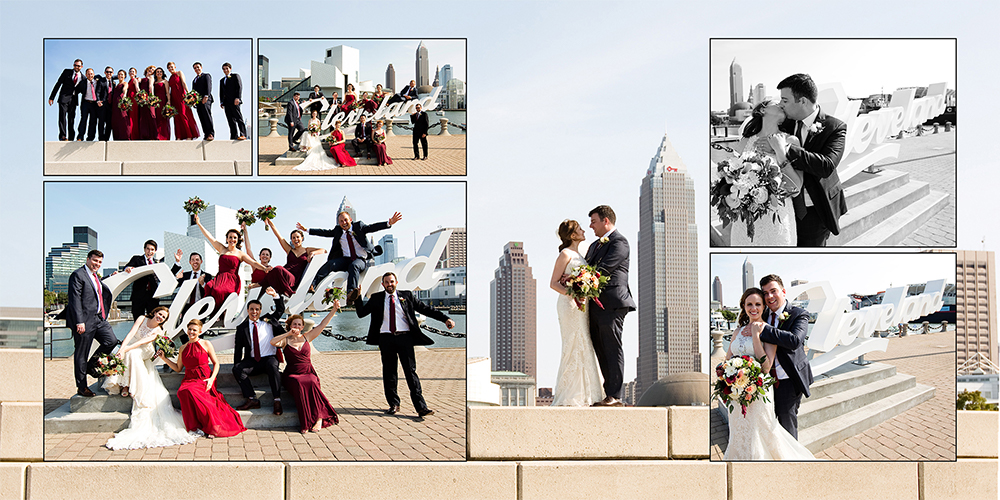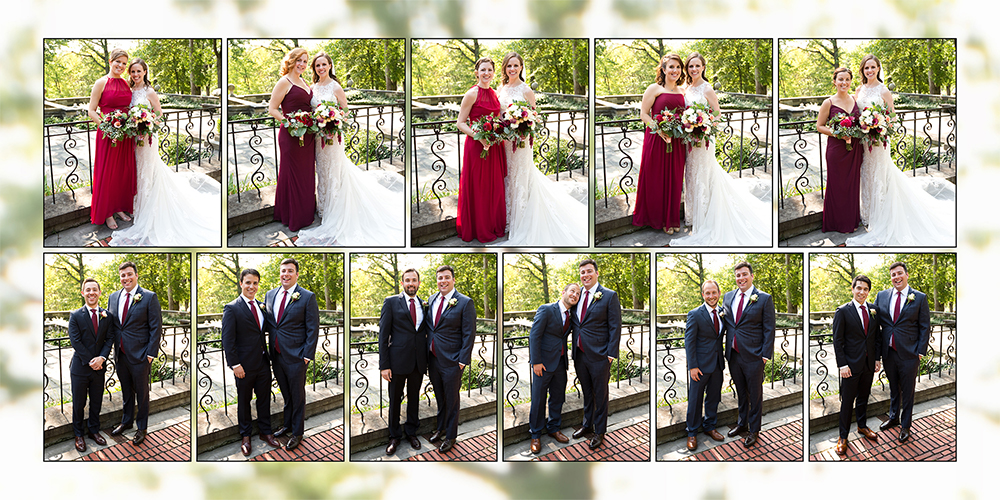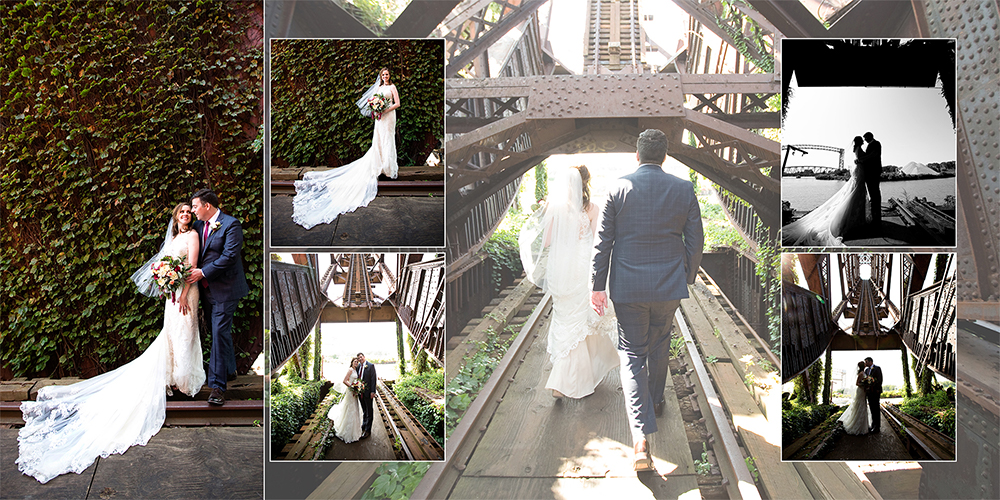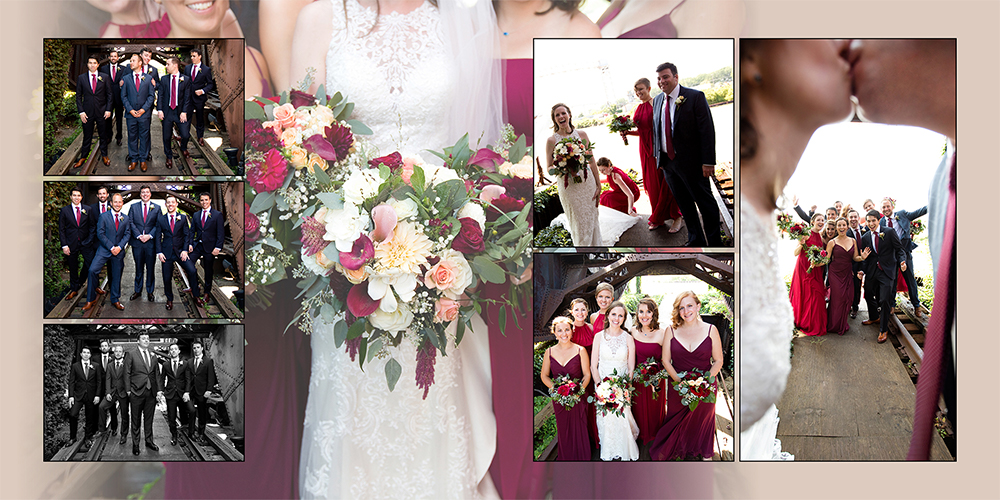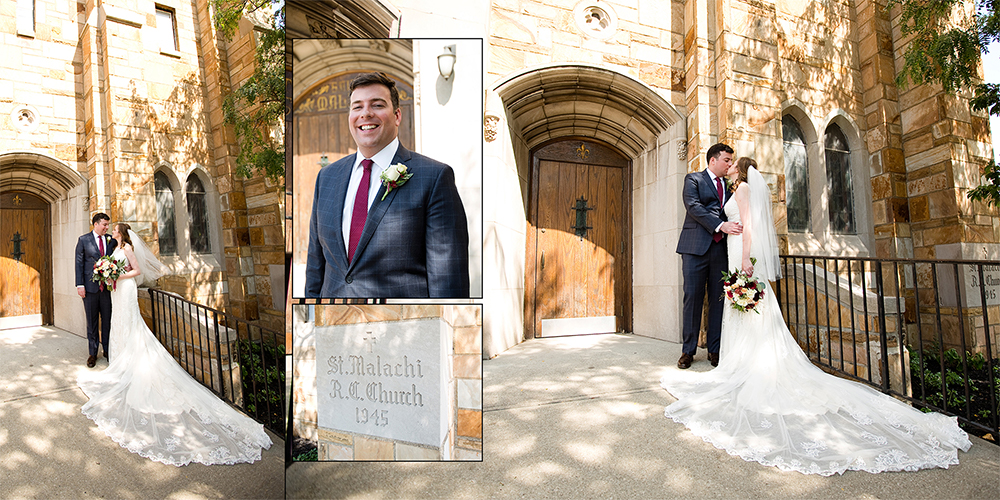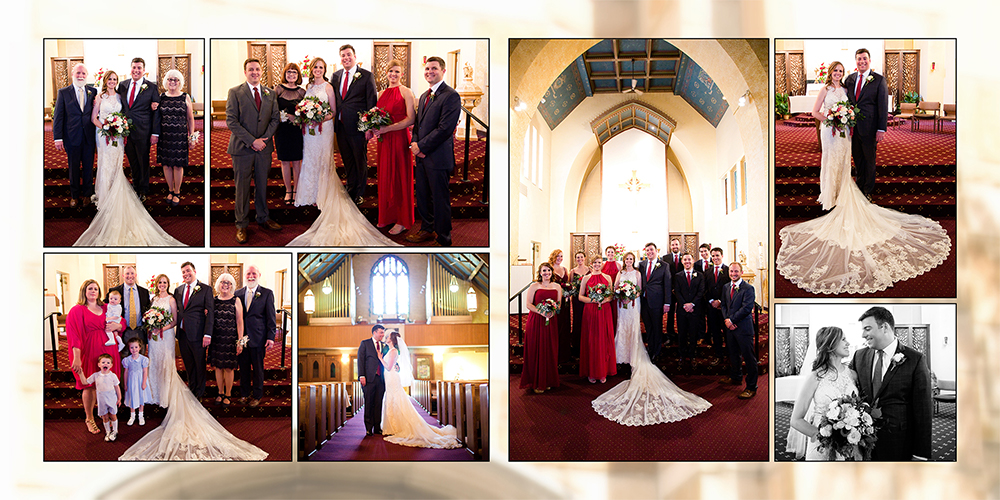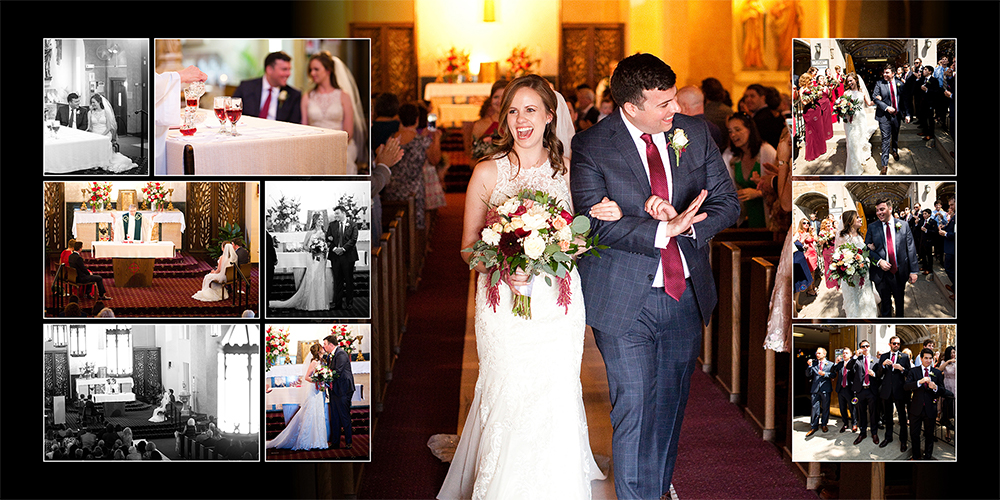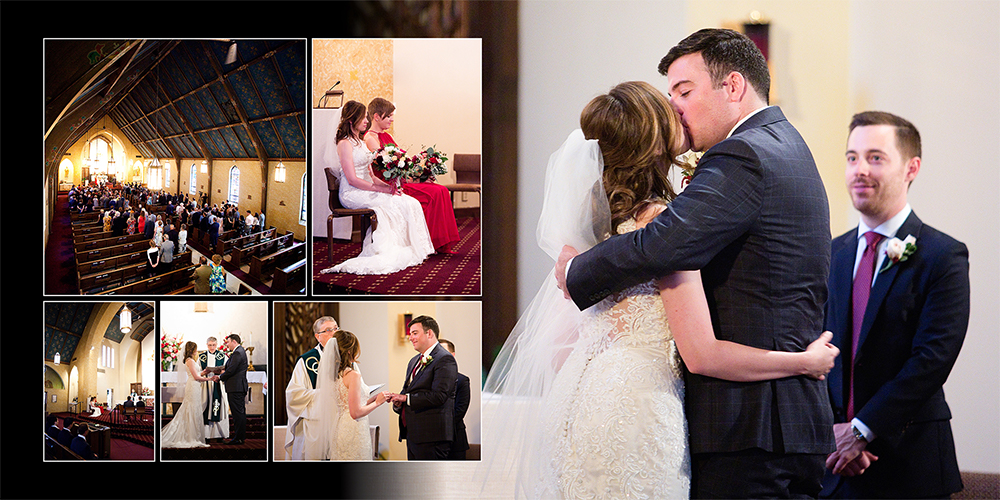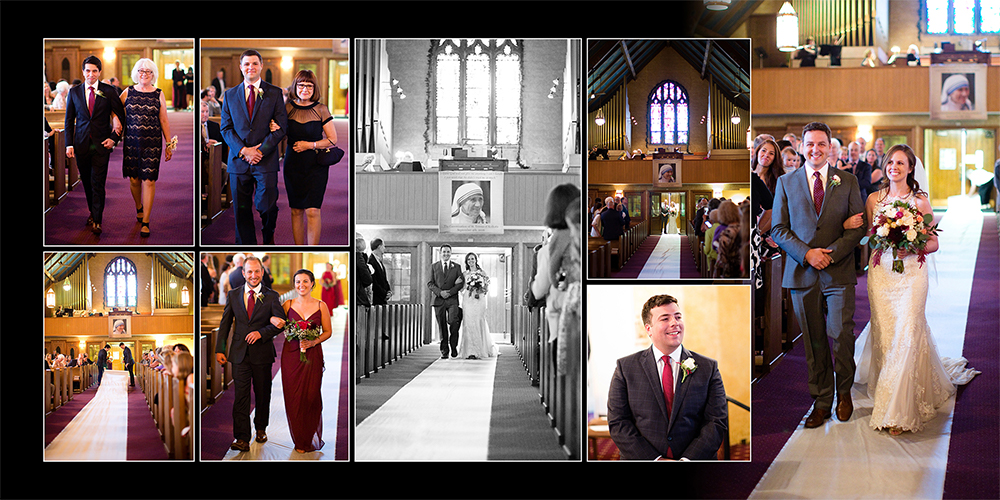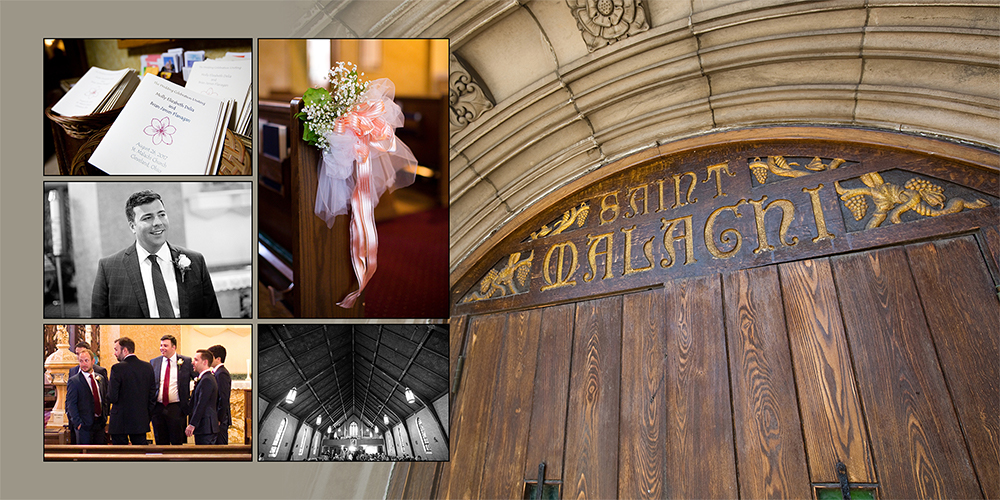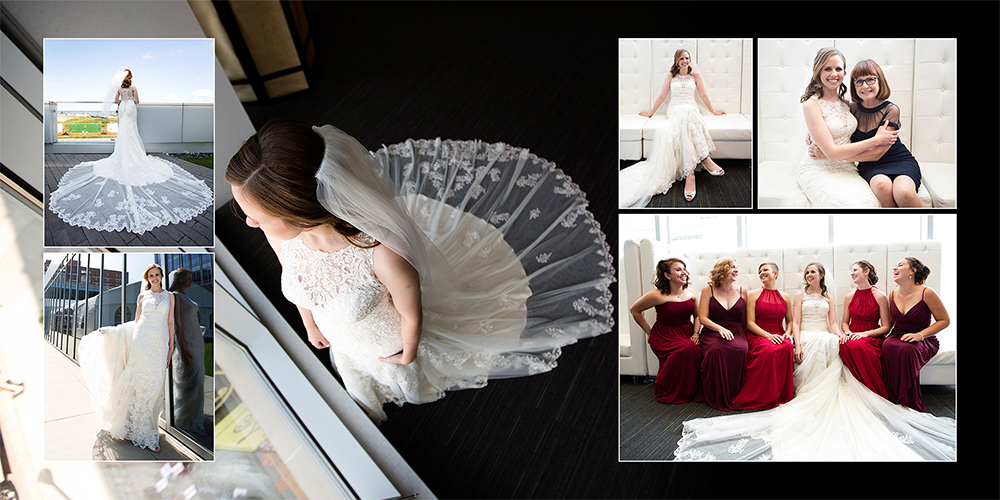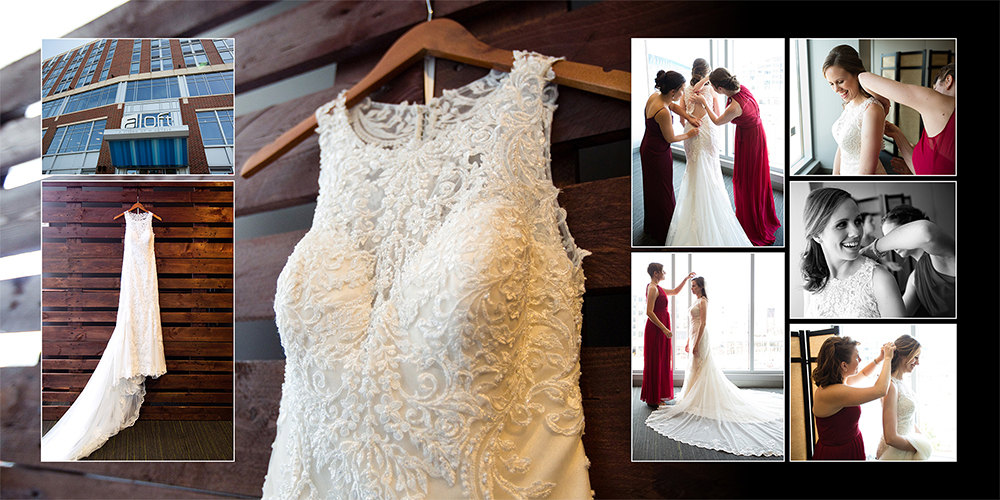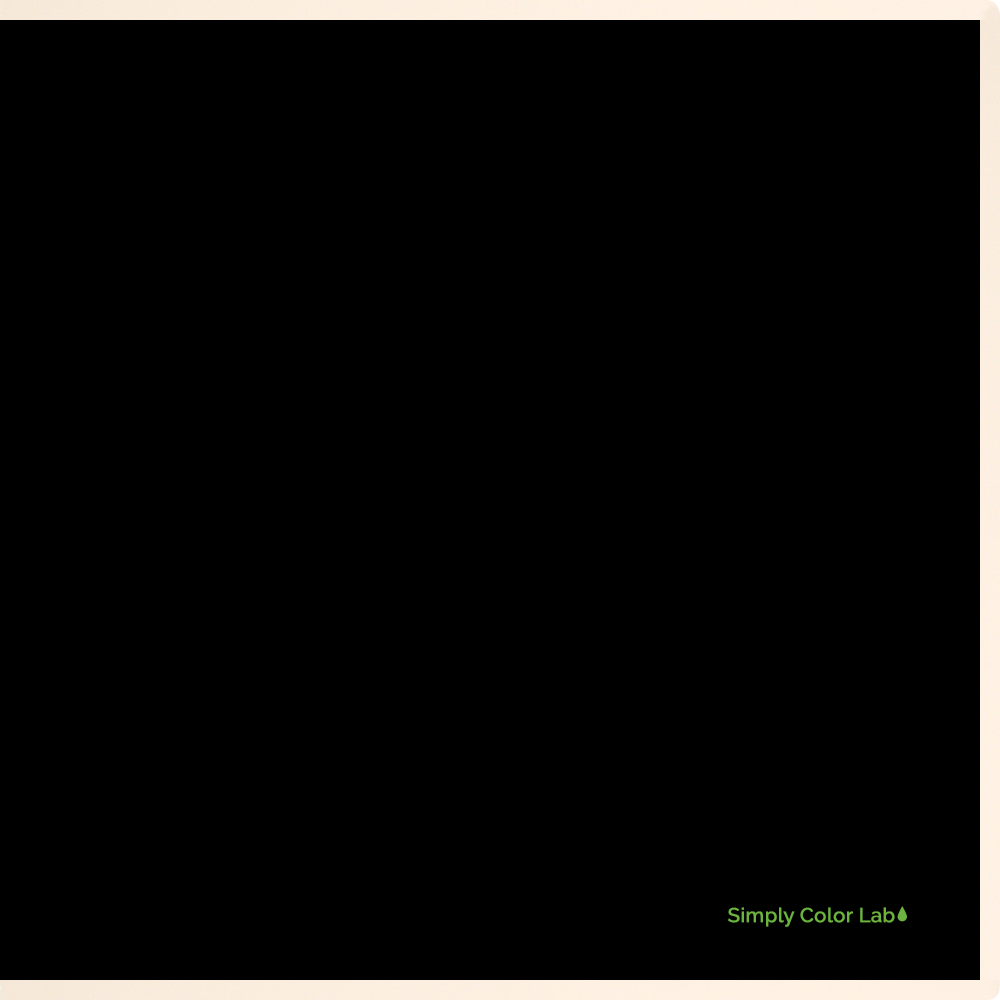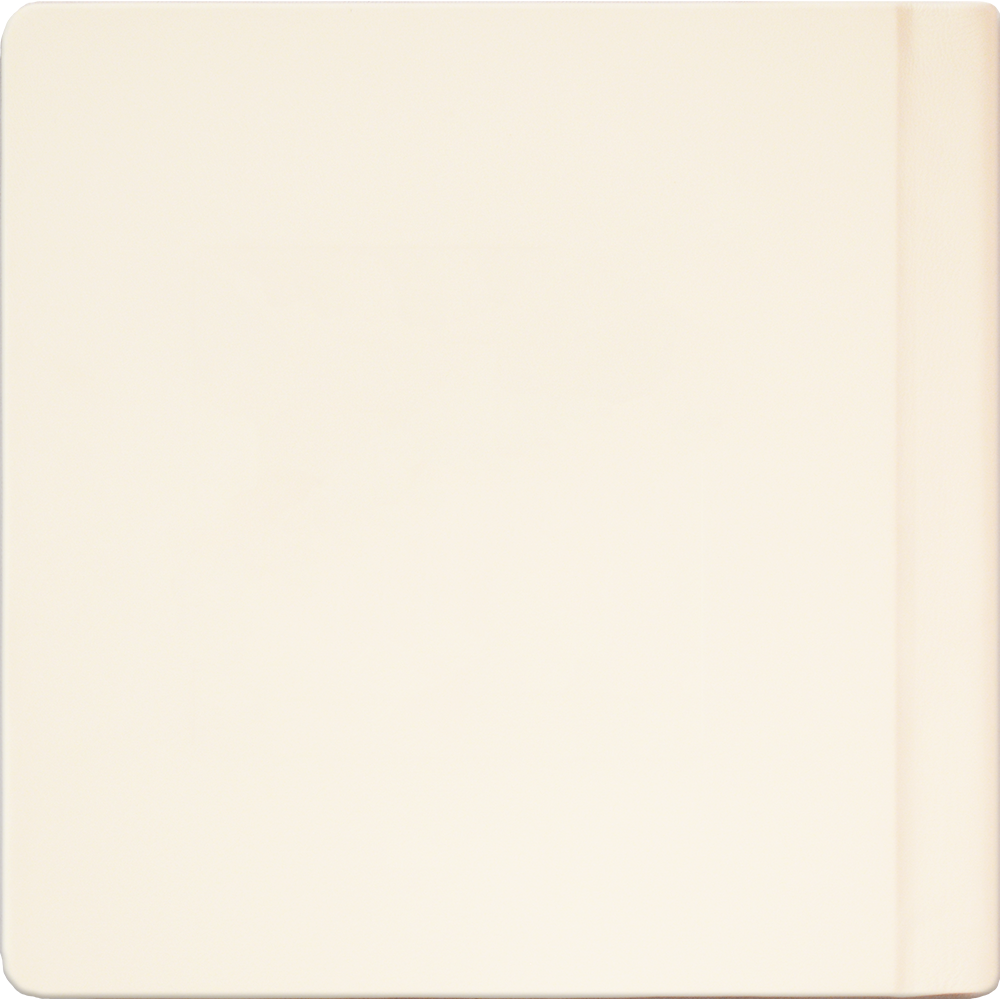 Better manage your workflow and control costs, and stop feeling chained to your computer, Simply Album Designs professional wedding album design service is your outsource partner. Clean, contemporary designs with a 5 to 7 day turnaround time help you tell your client's story.
How does it work?
Choose one of our two wedding album design styles shown in the examples and upload your images to us in our Album Catalog in ROES. You'll select the book style and cover for your project and submit a deposit. Your design will be ready in just a few days. Our convenient online revisions process means there's no need for third party preview sites or clumsy back-and-forth email instructions. You can make and changes yourself or send a unique link (No Simply Color Lab branding) to your customer and let them make changes as well. Our easy online shopping cart even allows you to up-sell your clients with a larger size wedding album and replica copies for parents and loved ones at your retail prices. Once your Design is approved by you, you will receive your entire album design template file and you simply upload and order in ROES.
Simple