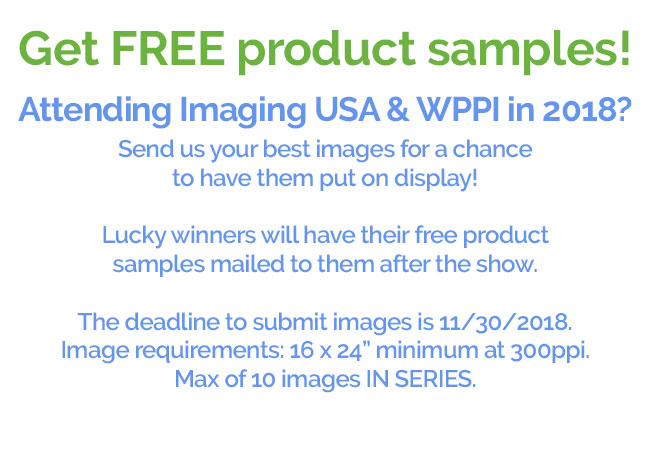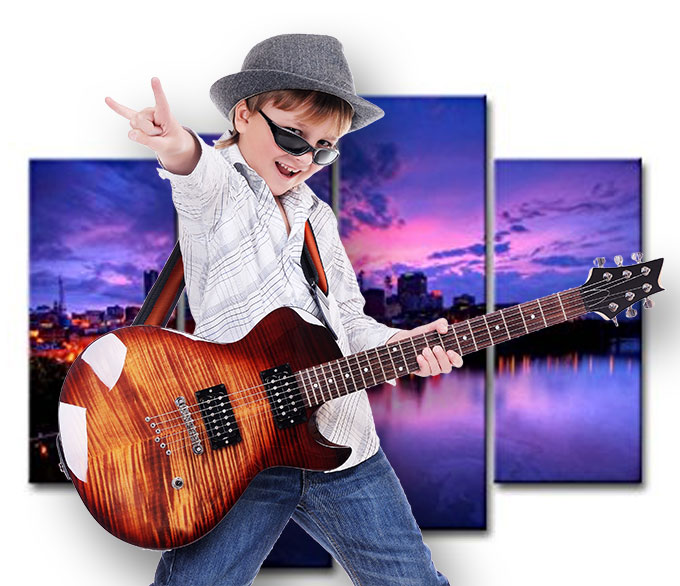 Any image submitted could be selected for use in the 2018 Tradeshow Season and will be printed and displayed in the ShootQ/Simply Color Lab booths or Imaging USA entry area. Images selected and used in our booth may be used for any other marketing purposes because we love them so much! If you prefer to only submit your images for use of the Tradeshows, please note this in your response. All of the lucky winners' products can only be shipped Ground to the Continental U.S. and only following the 2018 tradeshow season. We're sorry, but if products are damaged in shipping or in displaying at the tradeshow, we are unable to replace, but we promise to take extra good care of your precious artwork to the best of our ability!

ADDITIONAL: Please submit your images as a .jpg at a minimum of 16×24″ @300ppi. You can submit a session of up to 10 images. We accept attaching images when replying to this message (images@simplycolorlab.com), dropbox, wetransfer, hightail or similar. If you request we will send you a link to our large file submission. Please zip multiple images before submitting.
PLEASE NOTE: THIS FORM ONLY ALLOWS 1 FILE TO BE SUBMITTED AT A TIME. IF YOU HAVE MULTIPLE IMAGES TO SUBMIT PLEASE ZIP THEM FIRST.
IF YOU NEED A METHOD THAT HANDLES LARGER THAN 24MB PLEASE CONTACT jeff.dumire@simplycolorlab.com FOR A LINK TO SUBMIT.