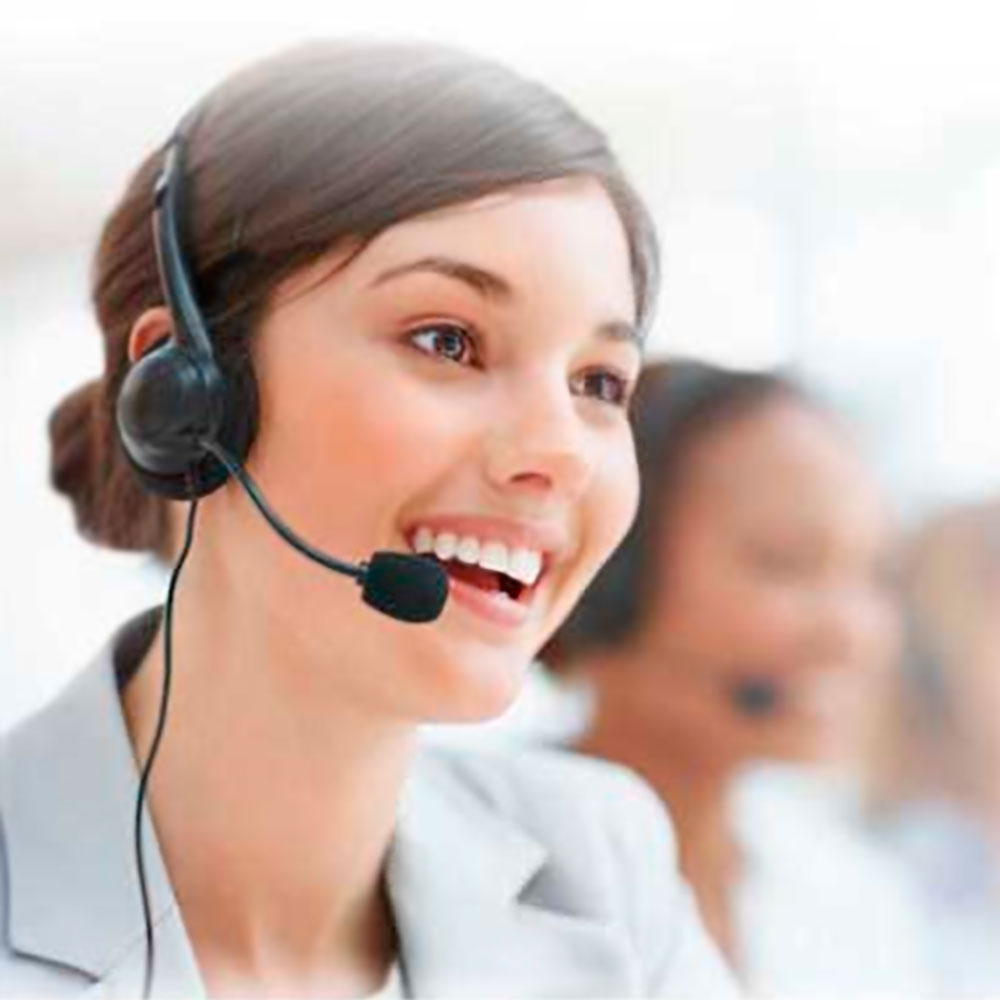 Thank you for visiting our website. At Simply Color Lab we're known for offering the best customer service along with the highest quality products. And be super friendly while we're doing it.
Contact Via Email:
For any questions regarding our products, services or ordering system please email us using the form below and we will get back with you lickity split.
Prefer to Chit Chat?
Good news…we have real live people right here in our office ready to talk your ear off or listen to you for hours. So go ahead, go retro and actually speak to someone by calling us toll free at 877.803.6366.
Business Hours:
Our normal business hours are Monday– Friday 9am-6pm EST. But just like you, during the busy seasons we'll be here til all hours. We appreciate your business and look forward to working with you!
Here to Help
2276 S. Arlington Rd.
Akron, Ohio 44319
(234) 678-0209
Company Hours
Monday-Friday: 9am to 6pm E.S.T.
Most Frequent Questions & Answers
Below are a few of the most frequently asked questions that we hear. If you have a question that is not answered below you may want to look on our F.A.Q. page. You can also submit your questions in the contact form above.
Which carrier do you use for shipping?

?
FedEx – However, we do use USPS for orders $12 or under.
Drop Ship directly to your client?

?
No extra charge, no invoice or branding included.
In what format do I submit my files?

?
All files need to be submitted as jpegs.
What resolution do I submit my files at?

?
Resolution varies by product, please see product FAQ's
Need a price for a custom size?

?
Custom sizes calculators are on relevant product pages.
Canvas, Frames, Acrylic
Discounts/Sales/Gift Certificates?

?
Please keep in mind that only one discount code can be used per order.