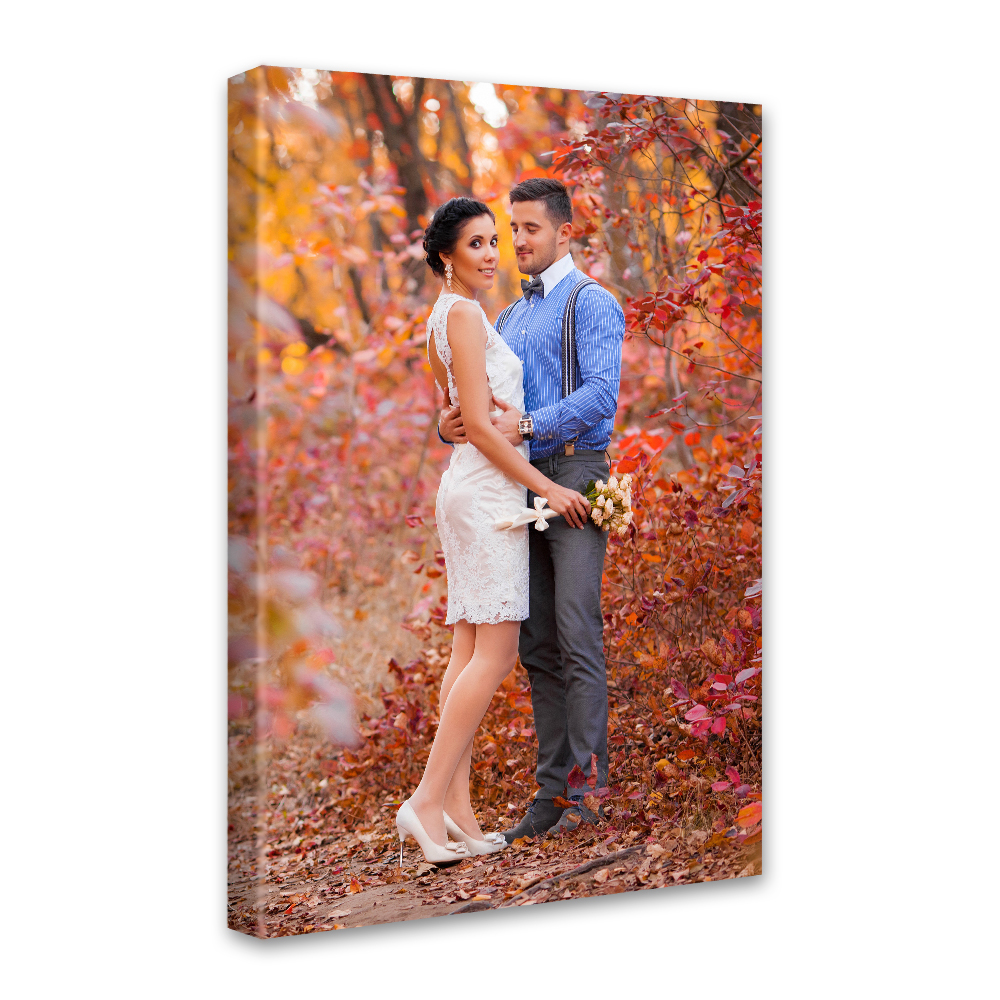 16x20 Gallery Wrap Canvas
Congratulations…You've won a Free Canvas Print.
Your Free Code: GSQGW1620
Simply Color Lab's Canvas Gallery Wraps puts your stunning photo to canvas and is carefully stretched around a custom frame and stapled on the back, so all your clients see is your captivating image! Over 5,000 sizes available in Traditional or Metallic. And, custom design your prints to meet your clients needs by personalizing them with all of our custom ordering options.
Your Free Code: GSQGW1620
This free offer is a one time use code only for SHOOTQ subscribers who have completed the appropriate module set up. This code is valid only on the product listed above and is a one time use code. Please enter the code in the promo field in ROES when ordering. Code does not include shipping, options or Add-ons. You may choose to add these while ordering for an additional charge. This code cannot be combined with any other offers or promotions. This code cannot be used on previous orders and cannot be traded for other sizes, products, services or cash.
Your code will expire in 30 Days.