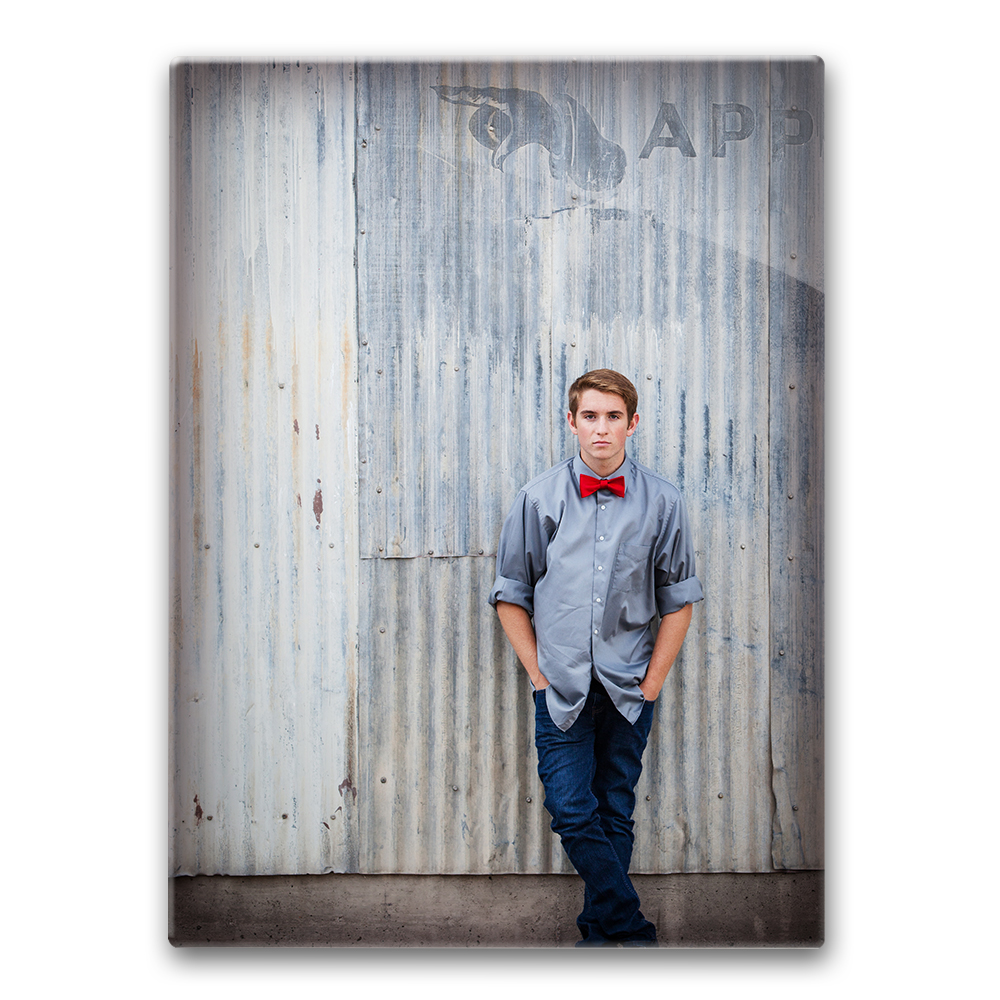 11x14 Metal Print
Congratulations…You've won a Free Metal Print.
Your Free Code: GSQMP14
Give your fine art prints an edgy, contemporary look and feel with Simply Metal prints. Vibrant color or black and white images printed over a white basecoat on a modern metal surface gives depth and richness to your photography. We have several standard sizes available. Any custom size available up to 30×40". Contact customer service to place your custom size order.
Your Free Code: GSQMP14
This free offer is a one time use code only for SHOOTQ subscribers who have completed the appropriate module set up. This code is valid only on the product listed above and is a one time use code. Please enter the code in the promo field in ROES when ordering. Code does not include shipping, options or Add-ons. You may choose to add these while ordering for an addition charge. This code cannot be combined with any other offers or promotions. This code cannot be used on previous orders and cannot be traded for other sizes, products, services or cash.
Your code will expire in 30 Days.