Congratulations...You've earned $50 off any Fine Art Album*
Introducing NEW Simply Stunning Albums
Upgraded, Expanded and Amazing! We've upgraded the quality, construction and options for a brand new simply impressive album line.
Choose from five cover styles, tons of cover leathers and fabrics, even Vegan Leather or Select our stunning matte or glossy paper covers. With Standard thick Pages which are 1/32″ thick or Super Thick Pages which are 1/16″ thick and our Substantial Covers (¼" on Majestic to be exact), expect these to make quite an impression on even your pickiest client.
Check out our Fine Art Albums here.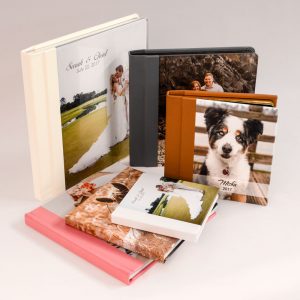 Here are your free gifts!
11×14 HERITAGE WOOD PRINT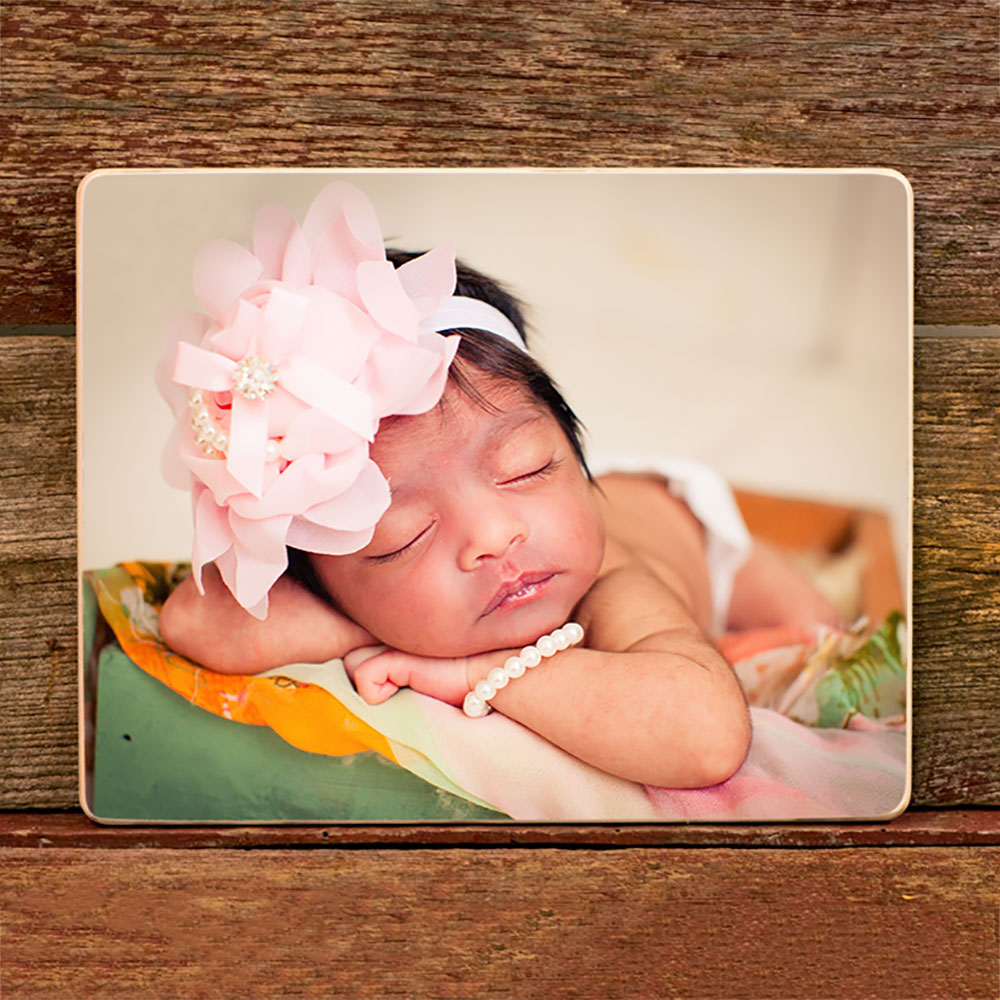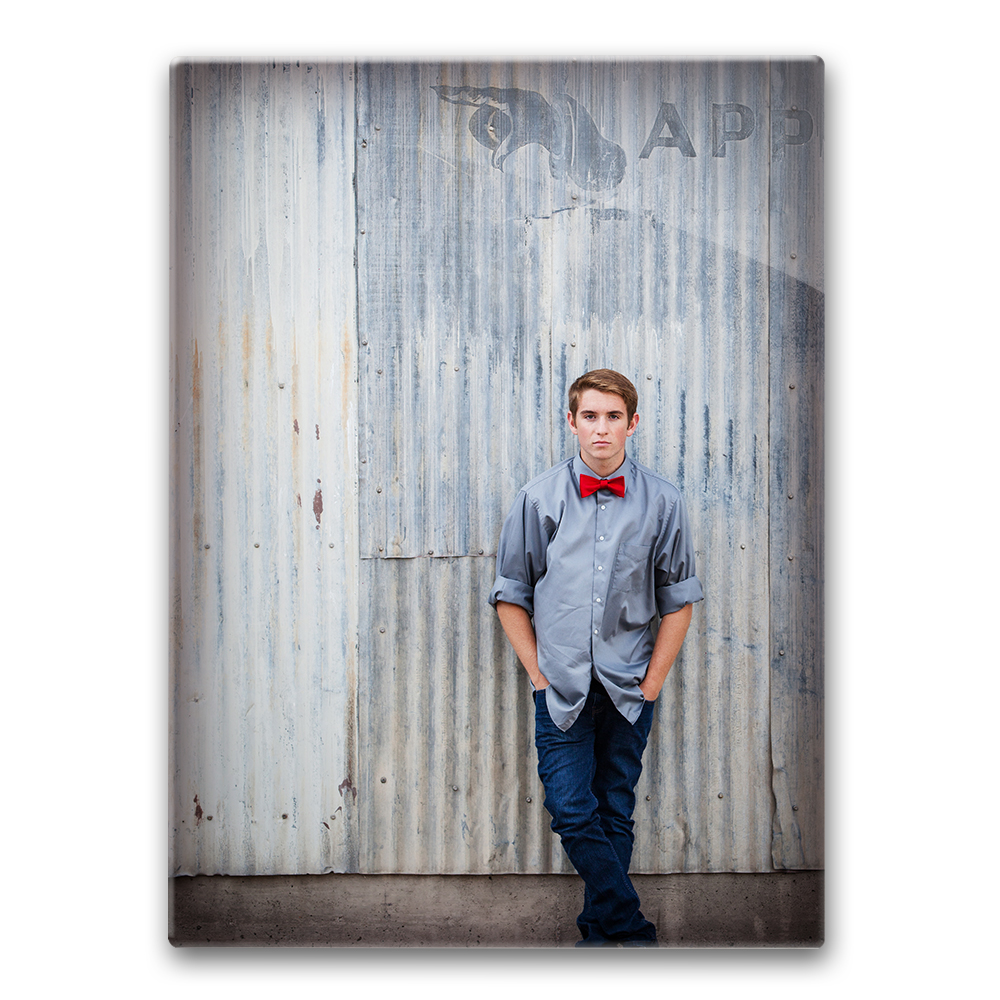 16×20 GALLERY WRAP CANVAS
Your Free Code: GSQGW1620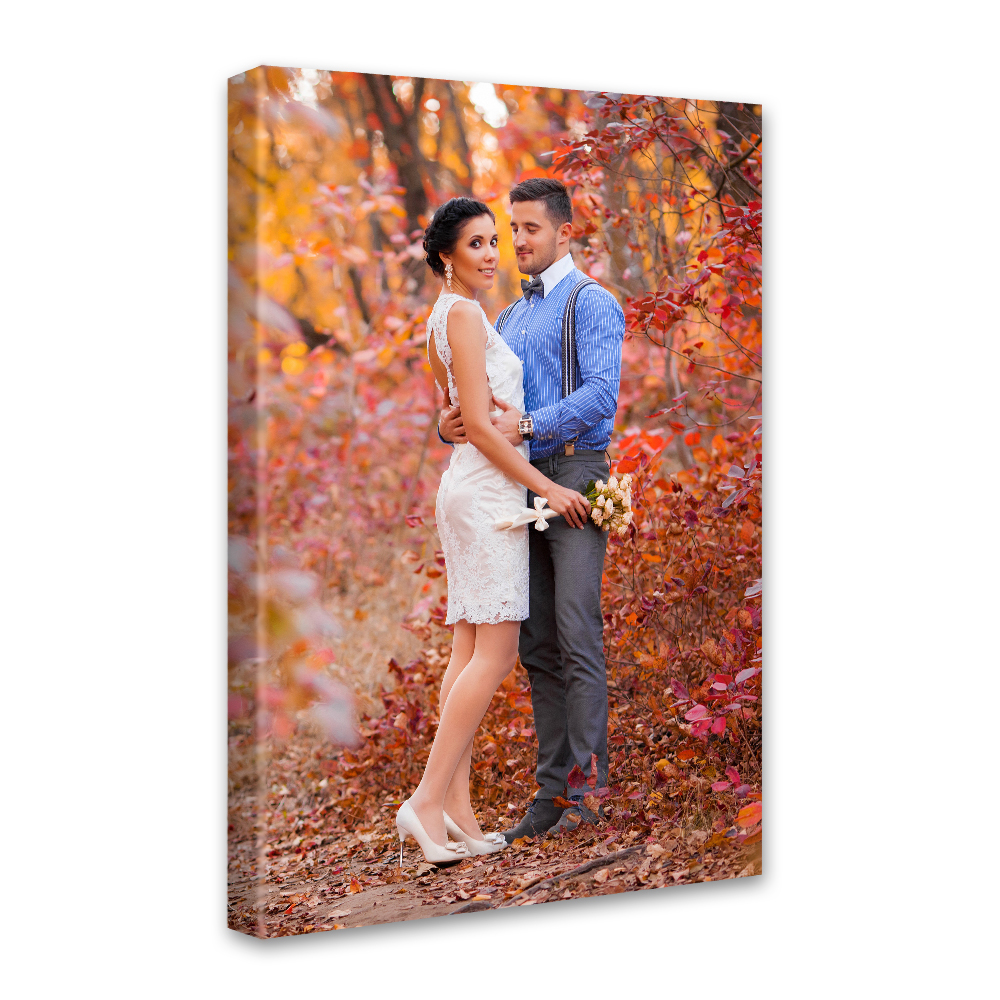 Don't forget you save up to 40% off at Simply Color Lab Everyday
As long as you are a subscriber, you will receive these awesome discounts all year long. No black-out dates! When you enter your codes we will confirm your active ShootQ subscription status and apply the discounts