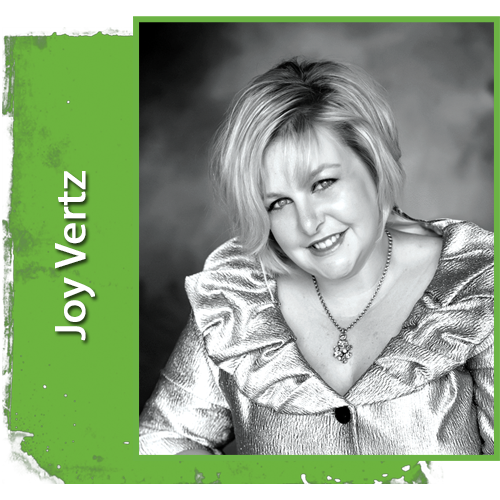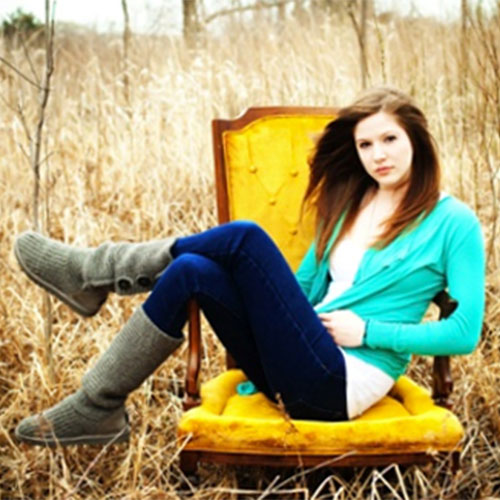 2 postcards – 1 standard size sent in July as a "reminder" and 1 oversized sent in April as an "introduction".
1 Booklet that is sent in May as educational/informative/sales. More of a catalog.
For tradeshows we love the retractable banners. We use them as "walls" along the back, so it's super easy to make a custom looking booth. We do 2 per year at two different schools.
Additionally, our most popular product for seniors is called our "Fab 4" and consists of four, 8×10 gallery wraps. It takes up the same size as a 16×20, but clients get 4 images and tons of flexibility with how to hang them. It looks great as all vertical or horizontal but also just as amazing with 2 of each!
The Folios are also a great add on, and we can often sell them in place of the 1-2 gift prints that people normally purchase for grandparents. By upgrading to a custom folio, they get more images and have no need to frame! Grandparents love being able to just easily display them and carry them to show their friends!
Register here to receive more info, helpful links and downloads from Joy Vertz:
www.tinyurl.com/simplyseniors
Tweet questions to Joy Vertz:
@joyvertz Use hashtag #simplyseniors
Check out Joy's mentoring site: www.adventuresinbokeh.com
Get info on Joy's all new, online "Business Basics" workshop. This four-week long program guides people through starting, revamping or narrowing-in on their business and goals. It includes writing a business plan, pricing and marketing and is taught via forum.