Meet Simply Color Lab
Simply Color Lab is a photo print lab that services professional photographers and our quality stands out among all other labs in the country. Your images are in the hands of our trained professionals who treat your product like it's our own. We produce nothing less than perfect for you and your clients. Each product is handcrafted by one of our skilled team members, putting a person behind all of your products, instead of a machine.
Additional Services
We also offer design services such as for our latest products, ImagePops and Art Walls. Each product is designed uniquely by one of our designers and a proof is sent to you for approval.
Our amazing reputation lies in the hands of our employees who create high quality products and high quality experiences for our customers. We care about your image and you, and promise to produce only the best quality for you and your clients all the while giving you a smooth and exceptional customer experience!
It all started with a hacksaw, some wood, and an idea...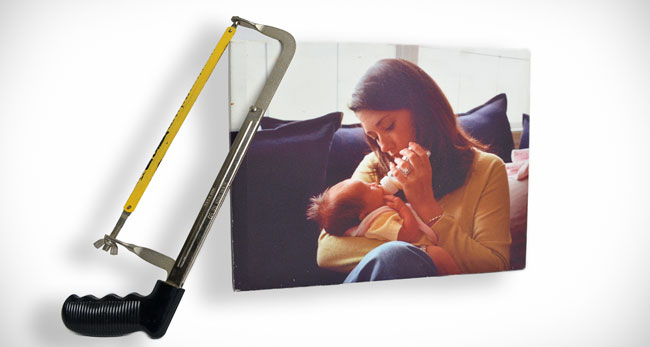 I started Simply Canvas back in 2005 with $50 to my name. I couldn't even pay my cell phone bill! My first canvas was made on the floor of my apartment. I still have the hacksaw that I used to cut the wood to build the frame. With the help of dedicated employees, we built up Simply Canvas to the #1 canvas print provider to professional photographers.
After four years and thousands of happy customers, we launched Simply Color Lab. Today, we have over 60 employees, 45,000 square feet of space, and the best customer service team in the industry. We are constantly looking for new products to help our customers thrive and succeed.
Big thanks to all of our customers who believe in us, trust us to take care of them, and have helped capture lasting memories on our products over the years. You have my promise that we will never send out a product that we would not hang on our own walls.
Much success,
Adam Fried, Simply Color Lab
At Simply Color Lab, we believe in giving back and supporting our favorite charities. Our founder is on the development board at PAWS in Chicago. PAWS (Pets are worth saving) is one of the best no kill animal shelters in the country. We support all of their events and greatly respect the work they have done.