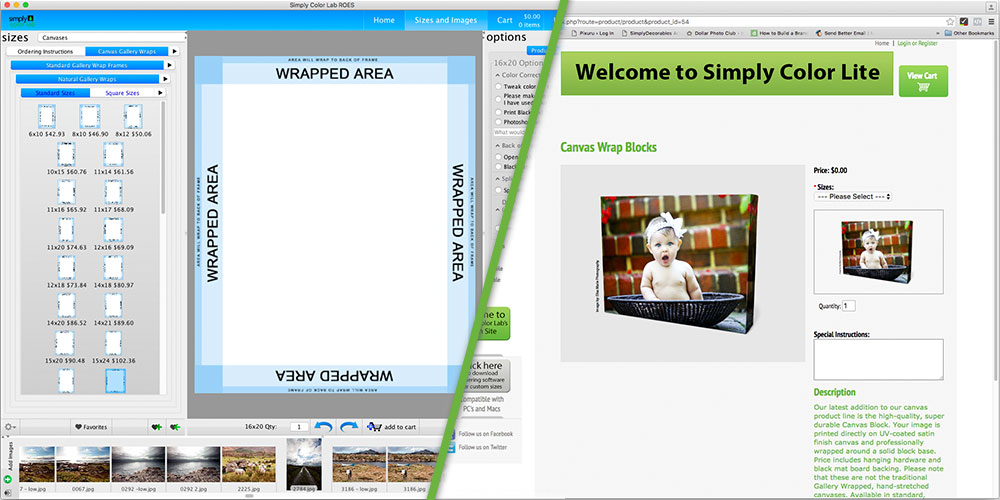 ROES or lite
Ordering is the first step. We have 2 options for you. Simply Color ROES is our professional level ordering system. All standard sizes and Custom sizes are available through this system. Complete product availability.
The other option being Simply Color Lite. Our simple online ordering system. Only standard sizes are available through this system. Limited product availability.
Size Check
Our skilled technicians check to ensure that your image will produce a high quality print at the size you have ordered. If we notice a resolution, cropping, or other sizing issue, we will contact you to discuss a solution!
Quality Check
We will contact you before printing if we see a flaw or questionable area in your image file. Please be sure to keep your account contact information up-to-date so that you promptly receive any file issue notifications. We are here to make certain your images reach their full potential as outstanding final products!
Color Correction
As needed, our technicians will apply brightness, contrast, and color adjustments to your files in order to provide you with an exemplary final product. Simply choose the Tweak for Color option when placing your order.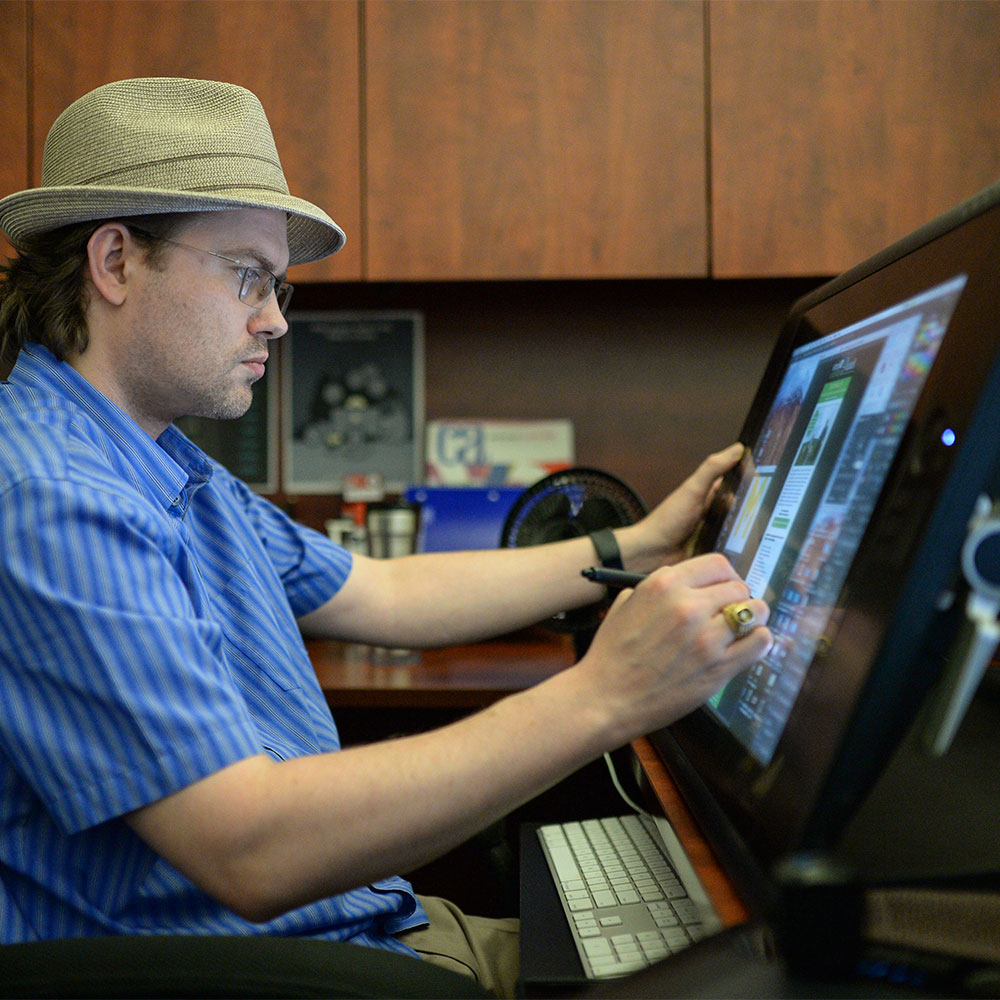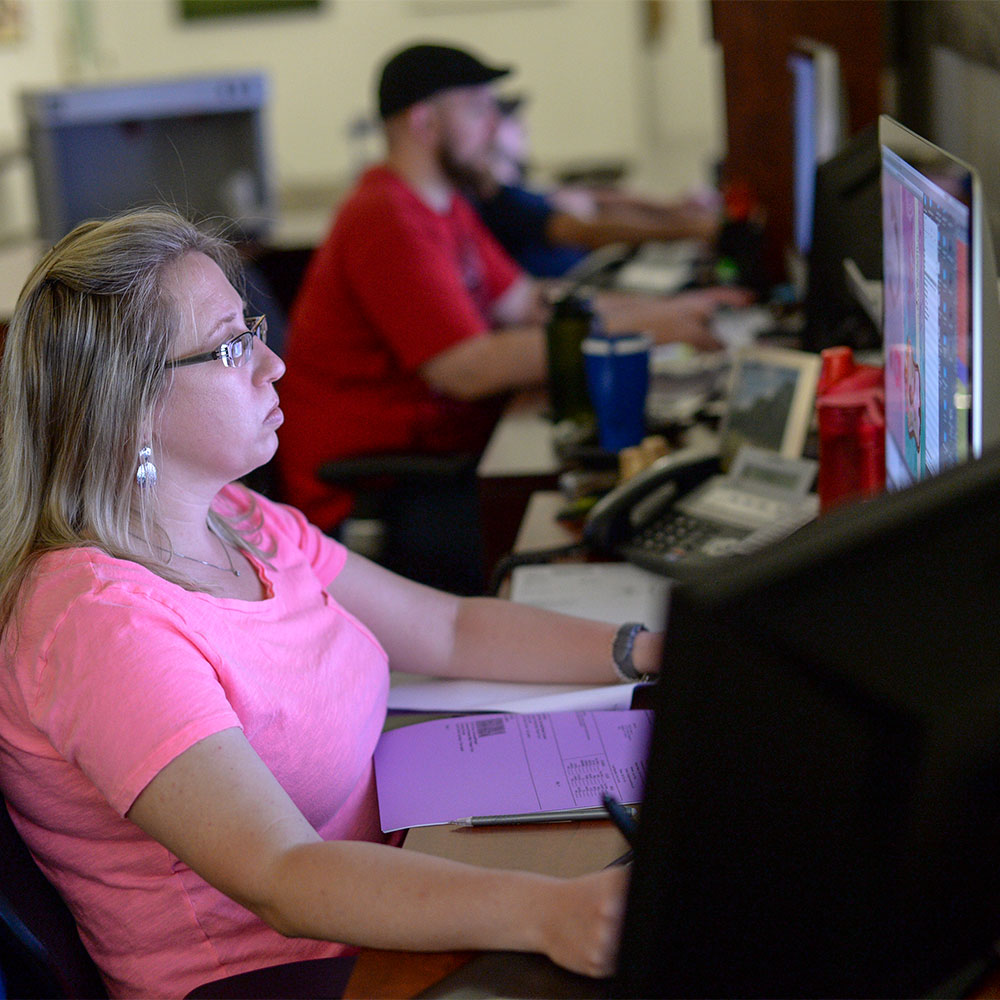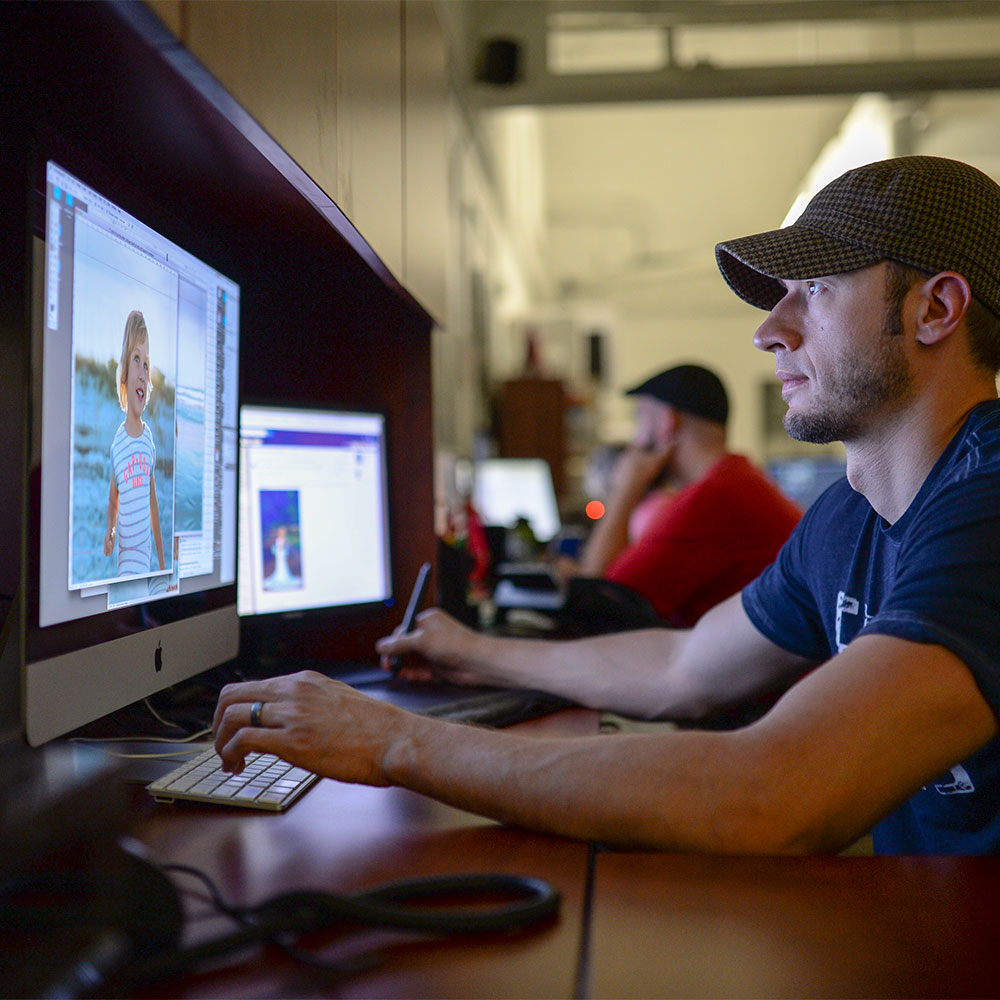 PRINTING
Simply Color Lab utilizes high end RIP software and the newest state of the art Epson large format inkjet printers for all of its printing needs. While the majority of other labs still use wet lab technology, Simply Color Lab is completely digital. Today's digital printing technology allows us to print in a variety of color spaces with consistent, breathtaking results. Your images will print and look the same today as they will 6 months from now. Being completely digital is also much more friendly on the environment since there are no chemicals involved. Our printers carry the Ultrachrome K3 ink set which is rated to last 100 years. Some of our newest Epson P series printers carry permanence ratings of up to 200 years for color images and 400 years for black-and-white images. We take exceptional pride in making sure that you love your print from start to finish.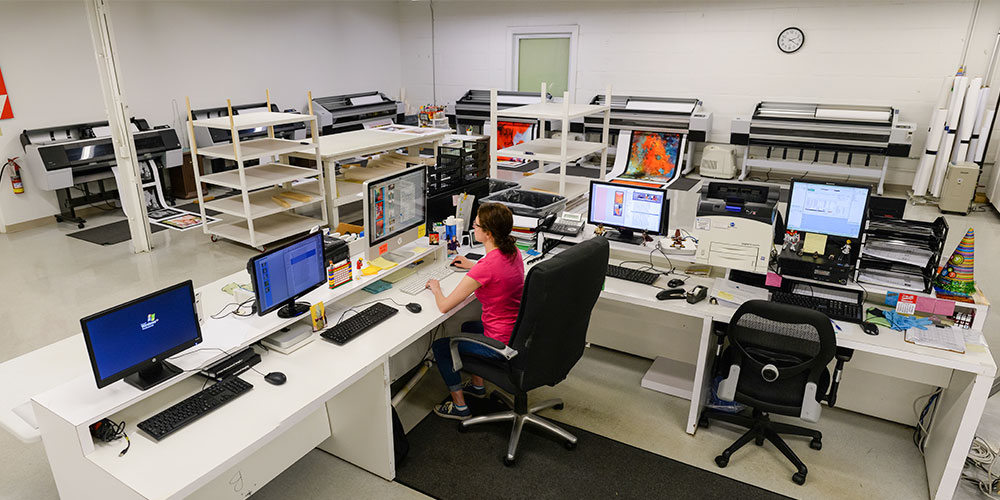 INITIAL INSPECTION
During and after printing, each image is inspected by a member of our quality control team. Prints are checked for flaws and inconsistencies early on, to efficiently reprint as needed while maintaining turnaround time. We can then deliver a perfect print into the hands of our production team.
HAND ASSEMBLY
Simply Color Lab takes pride in its many artisanal production practices-from hand-trimmed fine art paper prints, to hand-stretched canvas gallery wraps- the list goes on!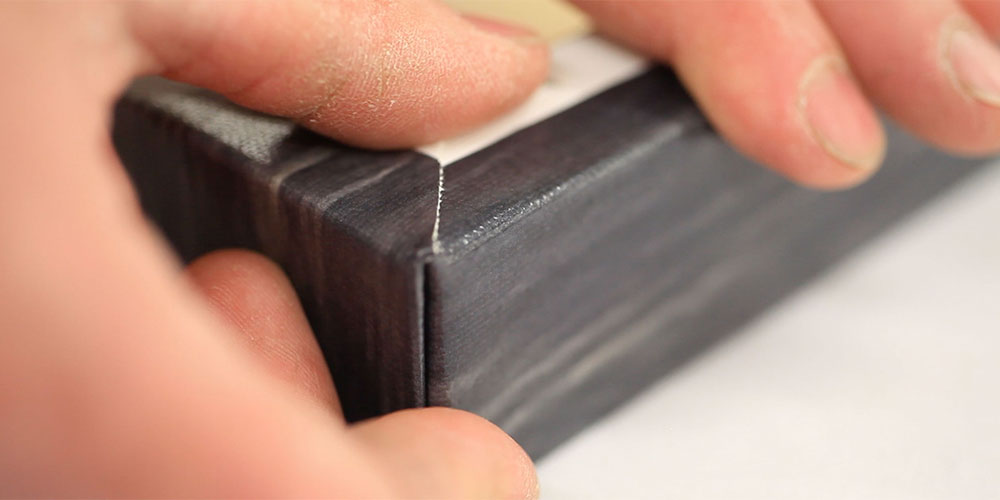 FINAL INSPECTION
Our quality control professionals inspect your product one last time to ensure excellence. Imperfections are addressed and order specifications are reviewed for accuracy.
SHIPPING
Once your image is transformed into one of our unique products, it is skillfully packaged by one of our shipping team members. We take careful measures to ensure your product is in the same high quality condition when it reaches you or your client's doorstep as it was when it left our lab. We use high quality foam and wrap, combined with appropriately sized boxes to prevent movement or injury to your products during shipment. Also, we provide domestic and global delivery, so your product can get to you no matter where you are!