Color Correction
At Simply Color Lab, your files are prepared for print by professionally trained artists, not auto-correcting software or machines. Our technicians apply the necessary brightness, contrast, and color adjustments to your files in order to provide you with an exemplary final product. Simply choose the Tweak for Color option when placing your order.
Retouching
Let us save you valuable time with those final touches that set you apart! Our artists can remove blemishes, braces, stray hairs, fabric wrinkles, and just about anything from your image. We can help you fix common issues like banding, dust spots, and noise in your files. Request a free quote today.

Restoration
Digital Restoration can restore your beloved pictures. Restoring the appearance of a digital copy of a physical photograph which has been damaged by natural, man made, or environmental causes or simply affected by age or neglect. Our services include:
Removing dust, scratches, cracks, tears
Correcting fading , discoloration, water damage
Repairing/Extending background
Repairing torn/missing edges
Removing objects
Advanced Modification
We can tackle your most complex modifications like background swaps and complete image transformations. You will receive proofs of our edits before your order goes to print. Also, we will send you the final version upon request.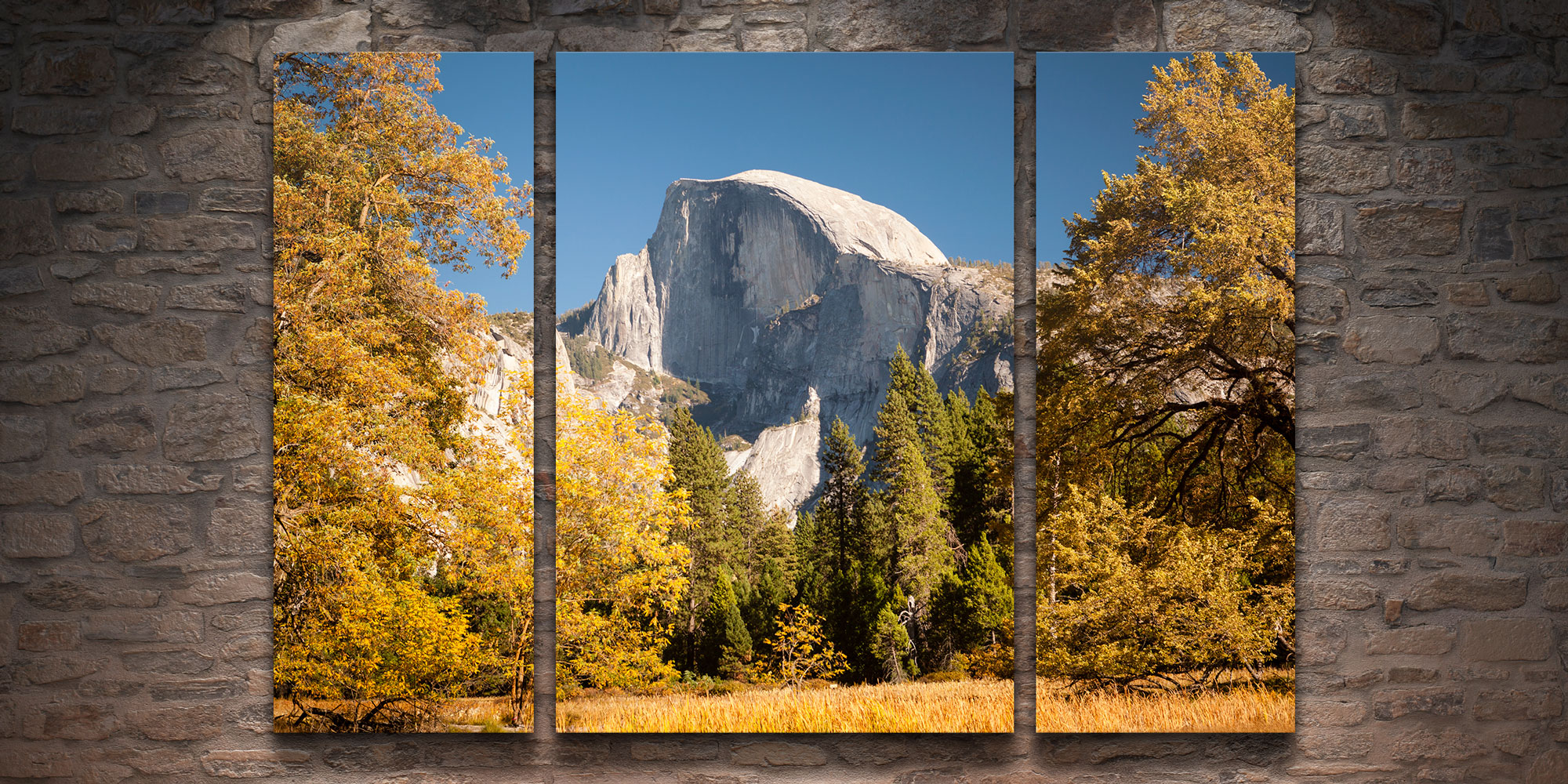 Custom Canvas or Metal Split
Make a real impact by splitting your image into panels, evenly or unevenly. Similar to our Canvas Clusters, available in multiple depths, but built using only one image broken across a number of canvases. Simple or Complex we can help design it for you and you will always get a proof to approve before it gets printed and shipped. Ask our Art Department to set up a split for you at a small charge.