For Noreen Nooner, photography has become second nature. Starting as a hobbyist, she eventually grew to be a full-time photographer. But, what wasn't always an easy road eventually became a smooth-sailing path & she now feels blessed to have such a talent.
Noreen started by taking pictures of her kids at sporting events. After posting the pictures online, other parents started asking her to take pictures of their kids.
"The more I took pictures…the more I received requests for sessions," said Noreen. "It's such an honor [for me] when my clients call me and ask me to be part of a special moment in their lives."
But, her photography came to a halt when her nephew tragically passed away.
"I received a call from my family in Colorado that my nephew had been hurt. I had experienced the death of my young nephew—who was like my brother. I came home a changed person," she said.
It took Noreen weeks to pick up her camera again, but, when she did, her view on photography had changed.
"Something happened to me…something that I honestly don't know how to explain. I find myself patiently waiting for special moments during my sessions. I wait and watch and capture moments for my clients that they will treasure forever," she said.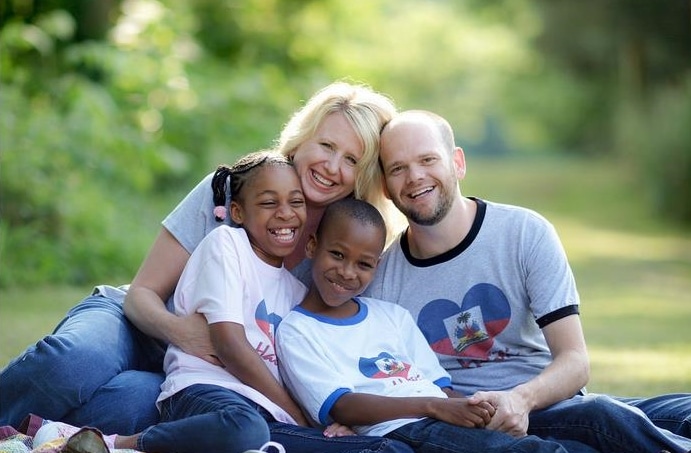 Image by: Noreen Nooner Photography
Noreen, who now photographs anything from babies to weddings, believes capturing the perfect images comes down to how the clients are treated.
"I ask them questions before our session and I really enjoy getting to know them," she said. "When you take an interest in your client as a person, I believe you are then able to capture their true self and personality."
She creates an at-ease atmosphere for her clients by forewarning them she may act silly & that she loves making new friends. But, for her, this helps bring out her clients' personalities.
"When our session time approaches and they step out of their vehicle, I feel like we are already friends and I love that! I also start out simple, get them used to me and my camera and then the magic happens!" she said.
While Noreen's outgoing personality is probably enough to ensure a fun shoot, she really wants to make sure every client feels like they are special.
"I really care about every person I book, they are not just a price or a number and my clients can tell that when they meet me," she said.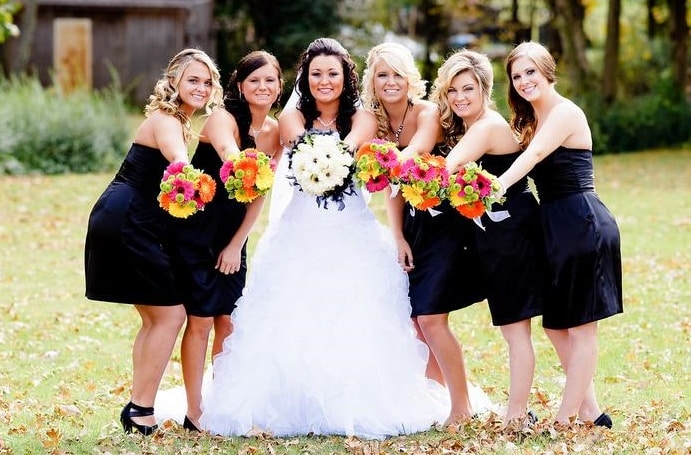 Image by: Noreen Nooner Photography
She added that having clients dress in clothes they feel good in is a key to getting great shots. Another tip for fantastic photos is letting the clients pick the shoot's location.
"My clients are the most comfortable when you allow them the opportunity to help pick where the session will take place. We will usually talk about what style they like and what feel they want from their session, and then pick a location from there," Noreen said.
And when it comes to posing her clients, Noreen likes to give a little leeway.
"I may give them direction on how to stand, or how to look but they will usually end up doing something comfortable on their own and that makes the shot," she said. "Natural moments, you can't pose that and those are the moments that make my clients cry when they receive their session."
In order for her clients to see their sessions, she directs them to Simply Color Lab's online studio management system, Simply Studio System.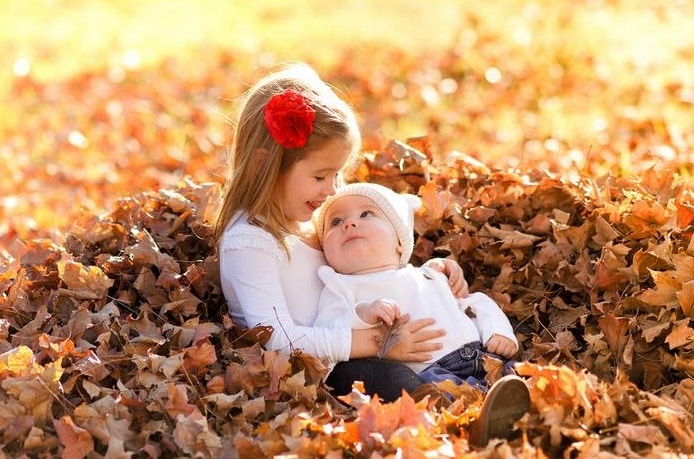 Image by: Noreen Nooner Photography
"… I can load my clients' galleries with ease, send them the link to the gorgeous gallery and they order directly from my site," said Noreen. "The gallery is easy to manage and I love the look and feel. I also love that I can keep track of all my client data, send my contracts electronically and invoice directly to my clients."
She added that she thinks Simply Studio is the best kept secret in the industry & it's worth investing in.
"You not only have everything you need to run your business all in one place, but you also get amazing quality prints. You can try it free for 30 days, what do you have to lose?!" said Noreen. "Simply Studio leaves me more time to do the fun stuff which is capturing my clients"
And luckily for Noreen, she has one of those fun jobs everyone wishes to have. What started off as a hobby grew in to something more and now she has the fulfilling quality of touching people's lives in a special way.
—–
Noreen Nooner is a professional photographer based in Pleasant View, TN. For more information on Noreen Nooner Photography, visit http://noreennoonerphotography.com/
By Olivia Day